We Are Monzi.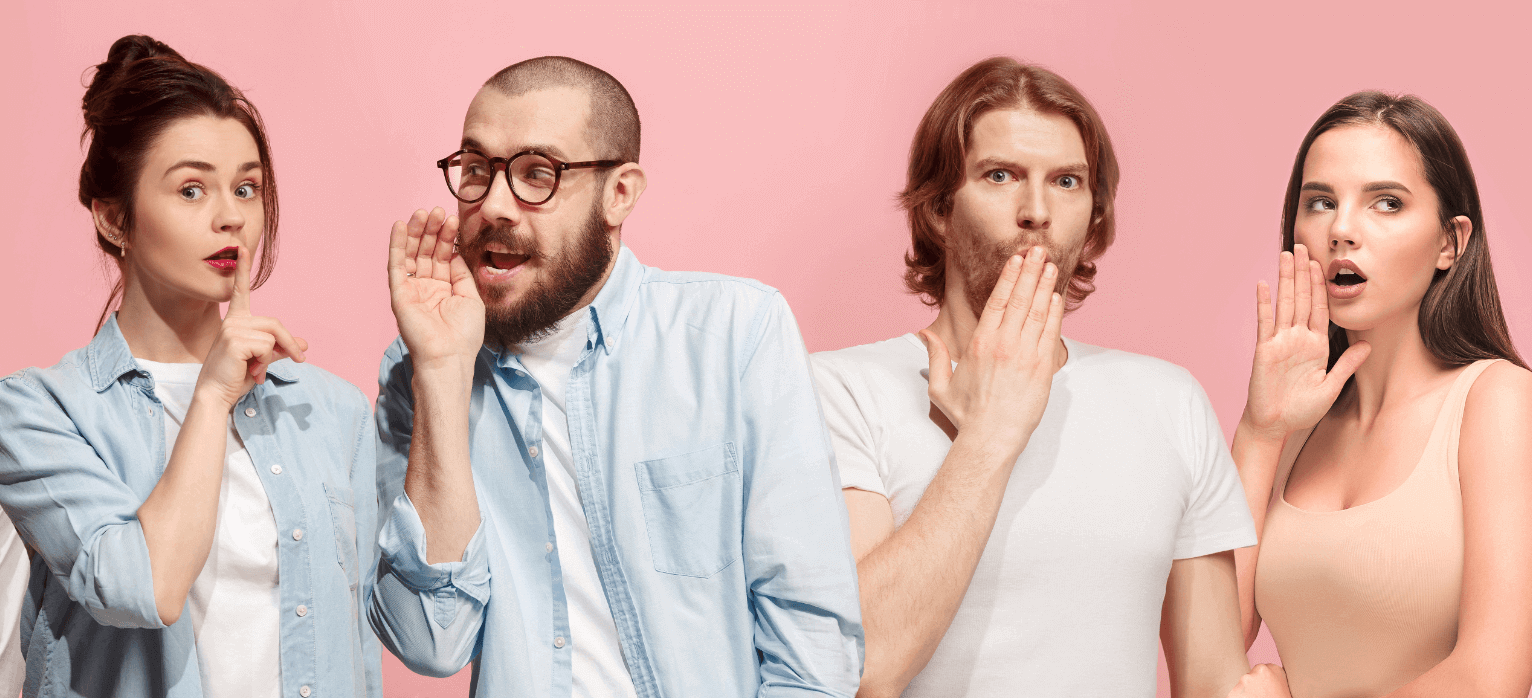 We are Monzi and we search through hundreds of lenders to find you a lender who can say yes. That's what we do, and, of course, we do it all with a touch of moxie. Lender-finding may not be sexy, but we're here to give it a facelift. We find you quality lenders, minus the hassle.
The Monzi effect.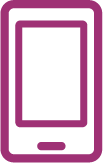 100% online

Fast outcomes

Secured data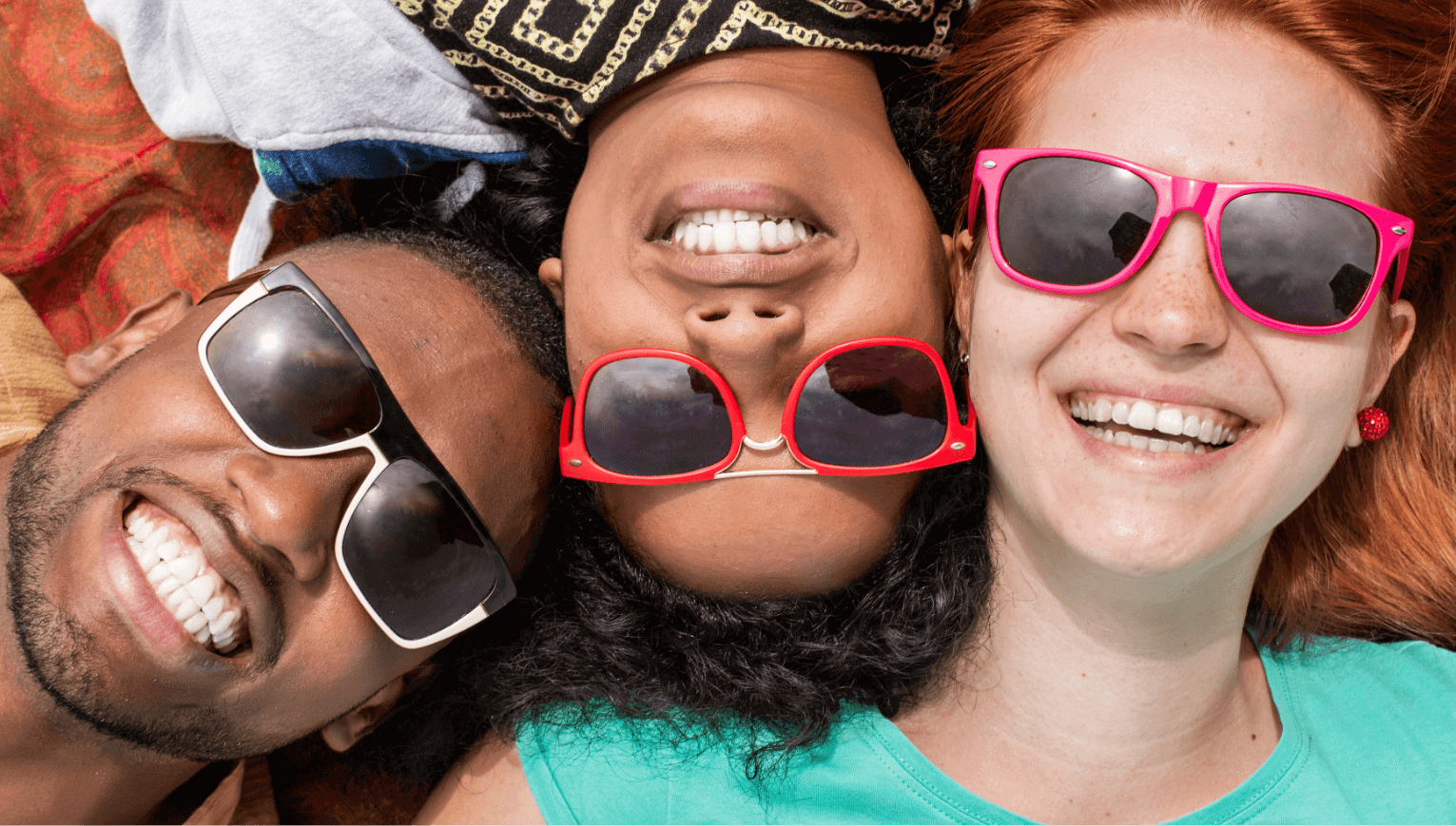 Monzi for Aussies
Monzi is ready to help all Australians who are looking for a fair go at quick loans find lenders. We think the less hassle, the better. In fact, we've designed our application process to be smart enough to grab all your relevant information quickly and sort through hundreds of lenders lightning fast, so you don't have to. Don't worry about your data, you can be sure it's safe with us. We've enlisted the help of McAfee and Comodo to secure your data, so your data is not going anywhere.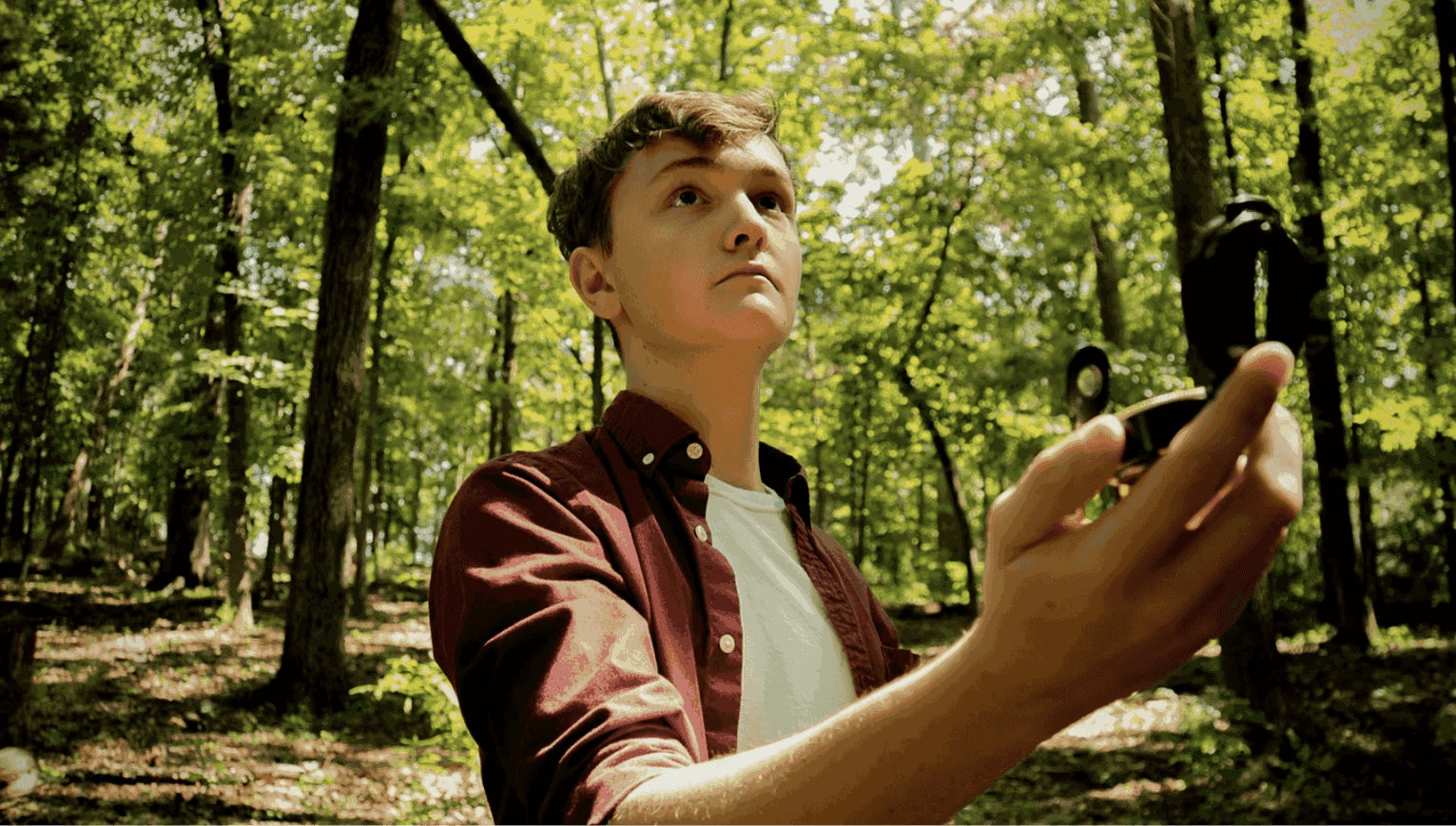 Loans, Loans, Loans.
We find top-notch lenders who provide quality loans when you need it most. Like the back wall of a candy store, our lenders offer all kinds of loans, like cash loans, fast cash loans, quick cash loans, small loans, cash loans for bad credit. Whether your washing machine has leaked it's soapy mess into your kitchen and destroyed the dishwasher, or bills have crept in and gotten in the way - Monzi is ready to help make everything simpler. With the help of easy, fast cash loan applications.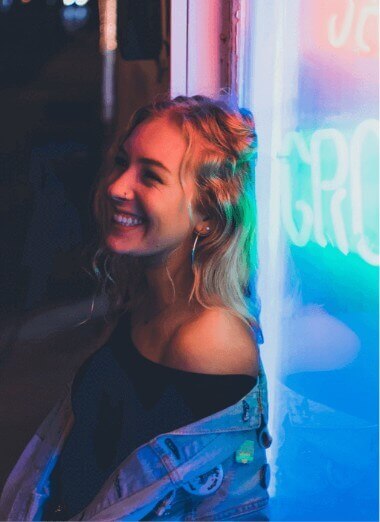 Testimonials
"The Monzi application looks simple and easy. I love that my information would be secure, if I applied. I found the information I needed to apply for a loan without delay. "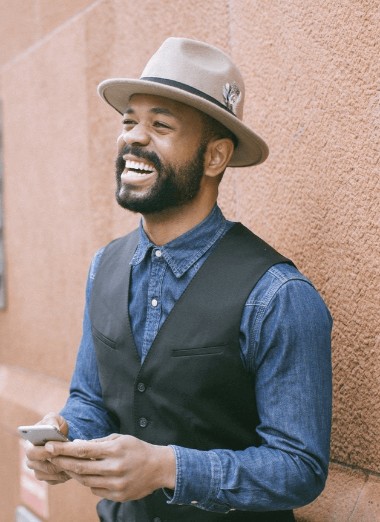 Testimonials
"Website looks really slick and I love that I can apply when it suits me. It's also good to know that they take security seriously, so I don't have to worry. So many great features!"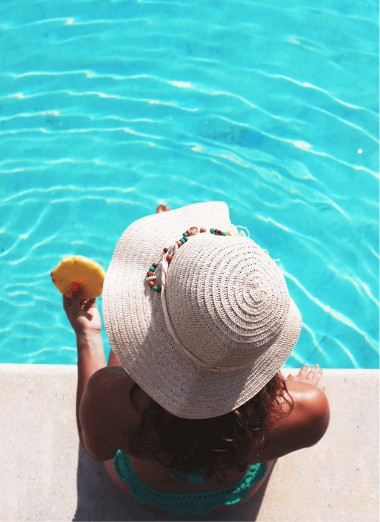 Testimonials
"Love the Monzi website. I would feel safe trusting them with my details and feel confident that they could help me find a loan if I need one."
Loans in your pocket.
Convenience is key. And it's a timesaver. We find lenders who can provide top loans straight to your pocket.
Apply now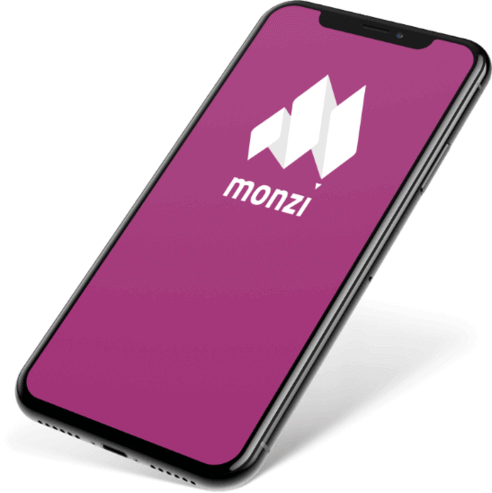 Finding your loan...