In the competitive Australian market, securing the right business finance is crucial for small and medium-sized enterprises (SMEs) to thrive. A wide range of options are available, from commercial loans to unsecured business loans, catering to businesses of all sizes and industries. With various lending solutions, businesses can borrow anywhere from $25,000 to $250,000 to support their growth.
In this article, we'll explore various business funding solutions, including business loans for bad credit, new business loans, and even small business loans for women. We'll also delve into the interest rates and repayment options offered by some of the top lenders. Monzi can help you find the right business loan, making the process even more seamless.
Types of Business Loans in Australia
SME Loans: Designed for small and medium-sized businesses, SME loans offer flexible funding options with competitive interest rates.
Online Business Loans: With technology making finance more accessible, online loan providers offer quick approvals and tailored loan solutions.
Working Capital Loans: These loans provide businesses with the necessary funds to cover short-term operational costs, ensuring smooth daily operations.
Business Line of Credit: A business line of credit offers flexible access to funds, allowing businesses to draw and repay as needed.
Unsecured Business Loans: These loans do not require collateral, making them an attractive option for businesses without significant assets.
Commercial Lending: Commercial loans can be used for a variety of purposes, including purchasing real estate, financing equipment, or acquiring other businesses.
Specialized Business Loan Options
Small Business Loans for Women: These loans are specifically designed to support female entrepreneurs and help them overcome unique challenges they may face in the business world.
New Business Loans: Startups and new businesses can access specialized loans to help fund their initial growth and development.
Business Loans for Bad Credit: Certain lenders offer loans for businesses with less-than-perfect credit histories, ensuring they still have access to essential funding.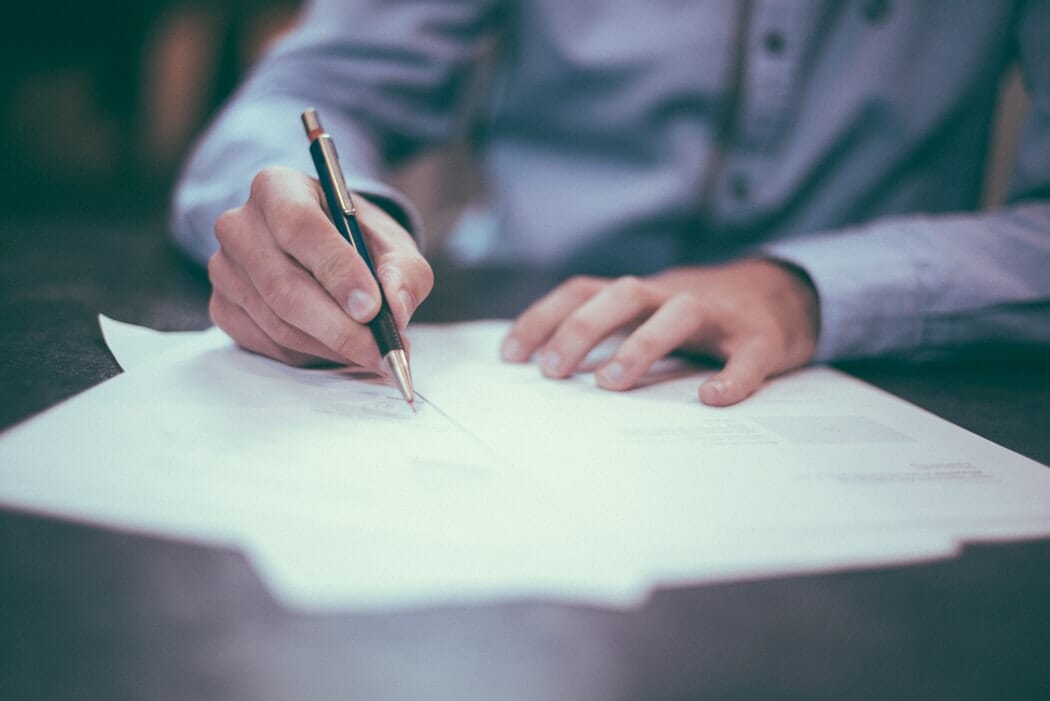 Comparing Interest Rates and Loan Terms
When comparing business financing options, it's crucial to consider the interest rates and loan terms offered by different lenders. Competitive rates are available for various loan types. A business loan repayment calculator can help you determine the most affordable option for your business.
How to Apply for a Business Loan
Applying for a business loan typically involves providing relevant financial documents, such as balance sheets, income statements, and tax returns. Online lenders streamline the application process with their digital platforms, making it easier than ever to secure the funding you need.
How can I increase my chances of getting a business loan?
Improve your credit score, provide a detailed business plan, and demonstrate a steady cash flow to increase your chances of securing a business loan.
Are there any government-backed business loans in Australia?
Yes, the Australian government offers several loan programs to support SMEs, such as the Small Business Loan Guarantee Scheme.
How long does it take to get approved for a business loan?
Approval times vary depending on the lender and loan type. Online lenders typically offer faster approval times, sometimes within 24 hours.
Can I get a business loan with no collateral?
Yes, unsecured business loans do not require collateral and are available for businesses without significant assets.
Conclusion
Whether you need a capital loan to expand your operations or a commercial loan to purchase new equipment, the Australian market offers numerous business financing solutions to cater to your needs. By considering the various loan types, interest rates, and repayment options, you can secure the best business loan for your unique situation and ensure your business continues to grow and prosper. Monzi can help you find the right business loan, simplifying the process and connecting you with the most suitable lender for your needs. Remember to research and compare different lending solutions to make an informed decision that best supports your business goals. With the right financing, your business is well-equipped to thrive in today's competitive marketplace.