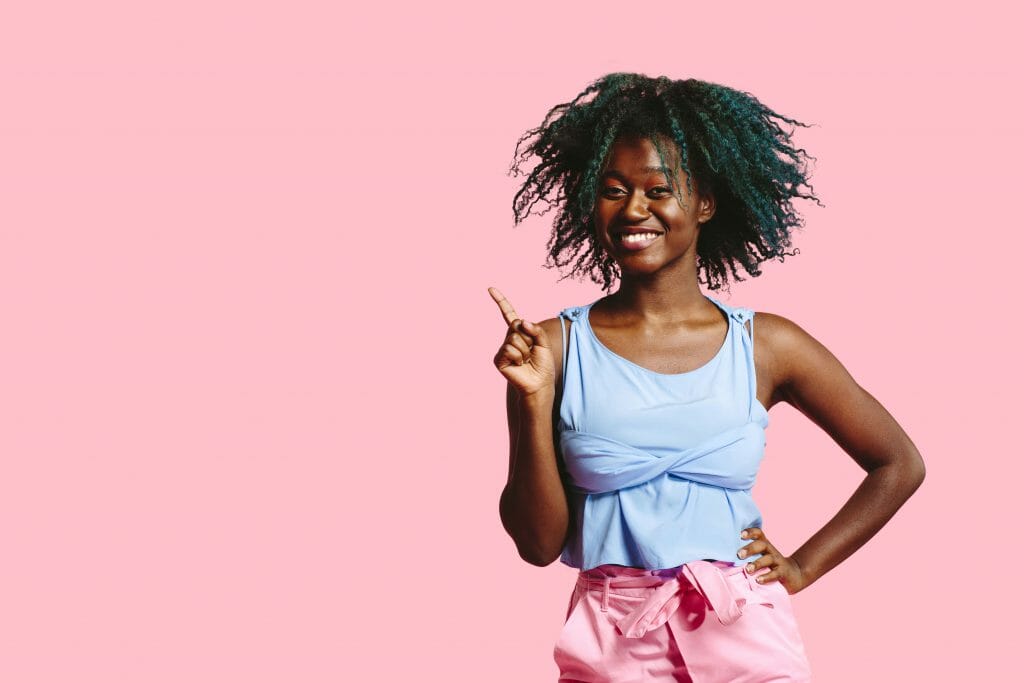 Advertisements for cash advance loans can make these seem like a quick, simple, and effective way to get money when facing financial trouble. You might be convinced that getting $250 is as easy as showing ID and a recent bank statement. However, you could end up paying it off for months because of an excessive fee you weren't aware of.
No Cash Advance: Up To $10,000 On Affordable Terms Through Monzi
This lack of affordability is what made us here at Monzi decide not to offer mediation services for loans payday type loans. However, we can help you find lenders who offer small personal loans. Our lenders offer loans in amounts ranging from $300 to $10,000. It is possible to get $1,000 with same-day approval.
Why is this a better offer than a cash advance?
A cash advance is a short-term loan from a traditional or alternative lender. A lot of credit card issuers also provide this service. You can withdraw a cash from your credit card account at an ATM or bank, where you're basically borrowing it against your credit line. The fees and interest associated with them are generally very high – more than 10 times that of credit card default rates. However, borrowers find this type of funding very attractive because fast approval is sometimes all that you need.
Instant Cash Advance Online – No Credit Check
It is with attention-grabbing statements like these that people are lured into the likes of payday loans. Then, they are trapped in a contract with inconvenient terms.
Lenders who offer payday loans typically don't conduct credit checks. They have user-friendly sites with quick application forms that can be filled in and submitted on any computer or phone. They offer money online – fast and convenient. But that's just the beginning. Costs start accumulating and quickly can get out of control.
Borrowers end up applying for a second, third, even fourth loan to repay the previous one. Ultimately, they will owe thousands on what may have started out as just one hundred dollars.
Credit Card Cash Advance – Pros and Cons
You can get a credit card advance at a bank or ATM. It has the same pros and cons from a physical lender – convenient, but costly. Yet, these are popular for various reasons. A lot of Aussies carry only credit cards for day-to-day spending, and if they are at a place that accepts only cash, like a farmers market, this might be their only option.
Another reason is that they simply don't have enough cash in their account. You can get this kind of loan from an ATM directly if your credit card has a PIN. If not, you'll need to go to a bank that makes advances available through the respective payment network, ex. Visa or MasterCard.
Getting a payday loan online in minutes in Australia may be possible, but it carries a very high risk. For one, not all lenders may be legitimate. How can you tell? Here are some things to look out for.
We Find Lenders That Can Offer Poor Credit Cash Australia
If you have bad credit, then you may hesitate when it comes to applying for the money you need. But, when you apply with Monzi, we'll do our best to find you a lender that can say 'yes' to bad credit. Most lenders we find do conduct credit checks, however, don't let that deter you. They can look at more than just your credit score. They also consider your current relationship with money. So, if you have bad credit and looking for cash advance online instant, why not take a chance on Monzi and see if we can find you a lender that says 'yes' to bad credit.
The Fine Print
Regardless of whether you choose to work with a lender-finding service like Monzi, or go directly to a lender, you're responsible for clarifying all loan details – late payment penalties, loan modifications, interest, fees, grace periods, and more. Lender-finders negotiate these terms on your behalf, making your life a lot easier.
Why Apply for A Cash Advance Online Loan?
Why Monzi? Because our lending partners are legitimate. What we can do is try our damn hardest to pair you with a lender who will offer you a small loan to get by. Lenders require applicants to have been receiving a regular income for the past three months or more, which is why you need to present a copy of your bank statements, but don't worry – they'll be viewed in read-only format and no one will know your username and password.
We provide you with the option of filling in one application form and getting access to a panel of lenders. This makes applying for loans in Brisbane, Sydney, Melbourne, and other major AU cities more convenient.
How much would a personal loan cost?
A lender may offer you repayment terms that differ from the examples shown. You should always check your loan contract before signing it to make sure that you are happy with your loan terms. Moreover, it would be a good idea to check when your repayments need to be made so that you can make sure you have cash in your bank account and don't miss any repayments.
Take a look at these examples of what a loan could cost on our cost page.
Our Eligibility Criteria
To be eligible to apply with Monzi, you will need to be a citizen or permanent resident of Australia and at least 18 years old. You must also provide a valid mobile number and email address.
Small loans are a viable alternative to antiquated lending methods like payday loans. None of our partners would offer a loan on predatory terms. At Monzi, we can find lenders that can offer bad credit loans and loans for people on Centrelink. So, don't let bad credit or receiving Centrelink hold you back from applying, just submit an application and we'll do our best to help.
Other Options
If you are getting benefits from the government, you may be eligible for an advance from Centrelink. You could always consider getting a small loan from a friend or family member, asking for a payday advance from your employer, or credit counselling on how to manage debt.
How to apply with Monzi Loans
Applying with Monzi is pretty simple. We want to make it easy to apply for the lender you need when you need them most. So, just follow these three simple steps and you could be on your way to meeting your next lender.
Step 1: You Apply Online
Firstly, Monzi is 100% online. We don't mess around with fancy lingo or long waiting times. Just complete an application, and we'll do right to work. You can start by scrolling up and proposing your loan terms using our loan calculator. Choose how much you wish to borrow and for how long. You'll see an example of your possible repayments, however, these may differ depending on the lender we find. Then, click the Apply Now. Fill out a few more details and click submit!
Step 2: We Get To Work
After you submit your application, we'll get to work finding you a lender that can help. Whilst we do all the legwork, you can sit back and relax. We'll contact you via SMS or email if we need any additional information.
Step 3: Meet Your New Lender
If we find you a lender, we'll send your application straight to them. Then, they should contact you shortly. They should assess your application and determine an outcome.
That's it! Just three simple steps and you could be meeting your new lender and have cash delivered straight to your bank.
A Solid Alternative in an Emergency
Australians who are stuck with surprise medical bills, have an accident, or find themselves in a financial emergency for any other reason and need money ASAP can apply for a small loan from one of Monzi's lending partners with minimum requirements. These loans are offered with our mediation to help you make ends meet. We understand the financial disaster can strike at any time, even in the form of emergency car repair or a surprise visit from a relative you haven't seen in ages.
Finding a Lender Has Never Been Easier
Our application process is fast and simple. You just choose the amount you need and a repayment term you'd feel comfortable with. You provide ID documents, bank statements and proof of address and submit your application. We receive it instantaneously and start looking for a lender just as fast. We are a relatively new player on the lender-finding service market, but our database of providers is constantly increasing, just like the Australian loan industry itself.
Our company abides by all industry regulations and the strictest rules to protect loan recipients' rights. Our lenders display interest rates and APR (Annual Percentage Rate) clearly in writing and would never pressure you to sign a contract before familiarizing yourself with the terms. If we find you a loan provider and they make you an offer, you can always ask your new lender for more details.
Apply with Monzi in minutes
You can apply with Monzi Loans in minutes. We know that time is money, and we don't want to waste either. So, if you're looking for quick cash, submit an application and we'll get straight to work finding you a lender that can say 'yes'!
Instead of searching the internet for the perfect lender, and submitting hundreds of applications, just submit one with us! We'll do all the legwork and find you a lender that can give you a fair go.
Monzi offers an independent solution to a financial issue you're grappling with. Consider how much money you need and apply now – we will make every effort to find you a lender. Some of the companies we work with even have special deals. Applications are free and you don't owe us anything if we don't meet your expectations.
Disclaimer: Most Outcomes Within 60 Mins* as advertised infers loan application will be referred to participating lenders instantly and it is anticipated you will hear from a lender within 60 minutes.