Relocation loans could make your next move a walk in the park. Borrow from $2,100 to $15,000 online. Good and bad credit welcome. Apply now.
What is a relocation loan?
Put simply, relocation loans are short-term finance that can help pay for all the goods and services associated with moving house. More specifically, these loans can cover:
Truck hire.
Removalists costs.
Rental bond.
New furniture and whitegoods.
And much, much more! Essentially, personal loans can be used to cover any moving-related expenses.
How do relocation loans work?
These loans work much like any other form of credit; the borrower and credit provider will reach an agreement on the loan amount and repayment terms. Then, after the borrower approves their contract, the lender will transfer the funds.
Next, the borrower is able to use their funds to cover any part of the moving process. From removalists, hiring a truck or paying the rental bond, a relocation loan can do it all.
Finally, the lender will usually set up a direct debit from the borrower's account. Repayments will be automatically deducted from the borrower's account and once the debt is settled, automatically stop. Read more about easy bond pay here.
Also, keep in mind, your repayments will normally include:
The loan's principal amount.
Interest.
Additional fees and charges.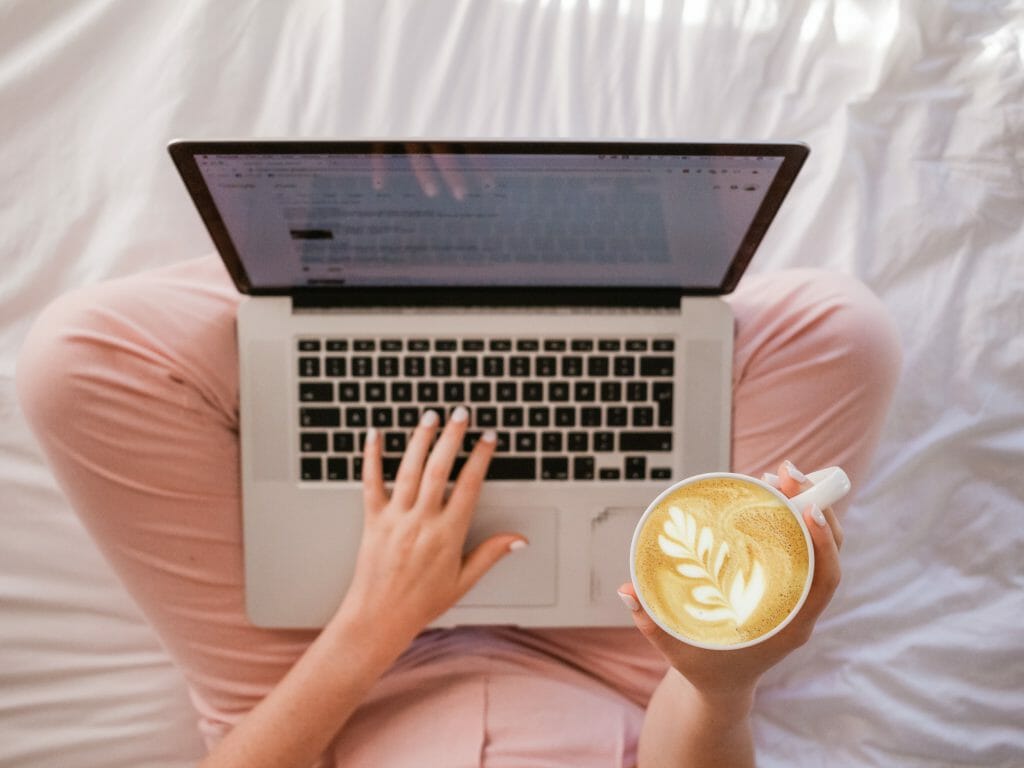 Am I eligible for relocation loans?
We think every Aussie should be able to move house on their own terms. As a result, we've tried to keep our eligibility criteria as open as possible. Therefore, to use Monzi's lender-finder service, just make sure you meet the below-criteria.
At least 18 years old.
Hold an Australian Citizenship or Permanent Residency.
At least 90 days of receiving a regular income into a personal bank account.
Have a personal email address and mobile number.
Relocation loans despite poor credit
At times, a poor credit record can feel like its dictating too many of your life decisions. Monzi, however, doesn't think it should be like this.
After all, why should a few financial mistakes in the past determine your ability to access a relocation loan, and in turn, your ability to move into a new place?
Luckily, however, Monzi's network of lenders are able to focus on more than just your credit score. Even if these lenders do conduct a credit check of your application, they will aim to focus on more and dig a little deeper. That way, they can potentially offer personal loans for bad credit to help you relocate.
Relocation loans Brisbane
Are you looking to relocate in The River City? Well, if you are looking to move house or apartment close to Brisbane's CBD, consider the following suburbs.
Highgate Hill: Located a mere 2km south of the Brisbane CBD, Highgate Hill may be a great option for both city workers and students alike.
Graceville: This leafy suburb is in Brisbane's west. If you're a young family, Graceville's many parks and recreation facilities may be a huge plus.
West End: West End is less than 2km away from the heart of Brisbane, but almost feels like a different town. The many quirky shops and café options, as well as the proximity to the University of Queensland, make West End a popular home for many of Brisbane's student population.
Loans for relocation Sydney
It's no secret that living in Sydney is expensive. After all, Sydney regularly features in top 10 lists for most expensive cities in the world!
Generally, however, the further west you go, the cheaper the rent tends to be.
Therefore, if you're looking for value in Sydney, but don't want to spend half your day commuting, here are some of the best-value suburbs within 10 to 20 kilometres of the CBD:
Croydon Park
Gladesville
Ashfield
Eastlakes
Relocation loans Melbourne
Looking for a change of scenery in Melbourne? While the rental market may feel like it is becoming increasingly competitive, the locales listed below still remain relatively budget-friendly.
Brunswick: Popular among the young creatives that Melbourne is so famous for, Brunswick is famed for its mixture of traditional and modern culture.
Cheltenham: Cheltenham is located 18km South-East of Melbourne's CBD and provides a great option for renters looking to live Bayside, but avoid the heavy price tag.
Altona Meadows: If you're willing to forgo proximity to the CBD, Altona Meadows may be an extremely affordable option. While traffic can often be an issue when driving into town, there are train stations nearby.
Relocation loans for pensioners
Moving home is tough enough as it is, even for students. If you are, however, a pensioner, the rigamarole of moving address can become a Herculean task.
Ideally, pensioners should have a network of families and friends that can help out. Although, as we all know, this situation is becoming less common.
Pensioners could, alternatively, use Monzi's lender-finder service. In short, we may be able to pair you with a credit provider, potentially offering up to $15,000 for relocation purposes.
Therefore, if you successfully secure a loan, you can use the funds to cover the packing and relocation of all your possessions. In addition, you could even use the same funds to secure the rental bond.
Before signing your relocation loans contract
Consumers need to approve the credit contract before the lender is able to process funds. As a result, it is important consumers read through their contract carefully before signing anything.
In particular, consumers need to make note of:
The interest rate and additional fees.
The repayment terms.
Any missed or late payment fees.
If the proposed credit contract does not meet your needs or objectives, do not sign it. You are under no obligation to approve any contract offered to you.
Alternatively, get in contact with your lender if you are confused by anything in your contract. Generally, they will be able to walk you through all aspects of your loan.
Why Monzi for relocation loans?
We think we are the top lender-finder service in Australia. However, some consumers may not be as convinced as we are.
To remedy this, we've included some of the key reasons existing Monzi customers keep returning to our service.
Easy to apply
Gone are the days of filling in paperwork or waiting in queues in a bank branch. Moreover, finding finance online has never been easier, with Monzi.
Usually, Aussie consumers will be able to submit an application on our website in minutes. Then, our automated system will get to work within minutes. Outcome times may vary, but you can be sure we'll do our best to get back to you as soon as possible.
100% online
Each step of our lender-finder process takes place online. Therefore, if you have any internet-capable device and a signal, you can try and match with a lender through Monzi. Moreover, our 100% online business model gives our clients added benefits:
Apply from anywhere 24/7.
No paperwork.
No queues.
Apply within minutes.