Need a renovation loan for your next project? Apply from $2,100 to $15,000. No dream's too big or too small. Apply online with Monzi today!
What is a renovation loan?
As the name suggests, they are personal loans designed to cover the costs associated with renovating a property. Depending on the credit provider, you may be able to borrow up to $15,000.
How do you borrow money for renovations?
Outside of personal loans, you have options for borrowing money. Specifically, these can include:
Using your mortgage to borrow additional money.
Applying for a construction loan.
You could, additionally, pay for renovations out of your own pocket. However, this may be much easier said than done for major renovation projects.
Can you borrow more on your mortgage for renovations?
You may be able to use the equity in your home to top-up or redraw on your existing home loan.
Top-up
If you're planning on renovating your home, you may be able to top-up your home loan. In other words, you can borrow additional credit on top of your existing mortgage, without having to take out a new loan. Learn more about instant cash loans australia here.
Redraw
In addition, you may be able to redraw on your existing home loan. Individual lenders, however, will differ in terms of their assessment criteria. As a result, you will need to get in touch with your home loan lender directly to find out more.
What is a construction loan?
If you do not have enough equity in your home to borrow against your mortgage, you could consider applying for a construction loan for renovation.
A construction loan is determined by the estimated value of your property post-renovation. Therefore, consumers can withdraw whatever amount they need to cover the new renovation-related costs.
In addition, these loans may be interest-only for a period of time. Then, the repayments will revert to principal and interest at a later date.
Bathroom renovation loan
Just like the kitchen, the bathroom is a high-traffic area within any home. Therefore, renovating your bathroom may be relatively inexpensive, yet add a lot of value to your property.
Here are our dos and don'ts for renovating your bathroom.
Do
Install a frameless glass shower. This will instantly boost a luxurious feel within your bathroom.
Opt for floor-to-ceiling tiles. They will make your bathroom look complete, and not a half-finished job. In addition, floor-to-ceiling tiles are incredibly popular in more expensive bathrooms.
Consider installing a double vanity. After all, the modern homeowner sees the bathroom as more than a purely-functional room.
Don't
Make extensive changes to the plumbing system, as this can incur a hefty cost and may set you behind schedule.
Overuse mosaic tiling. In short, too much mosaic looks busy and can be unpleasant on the eye.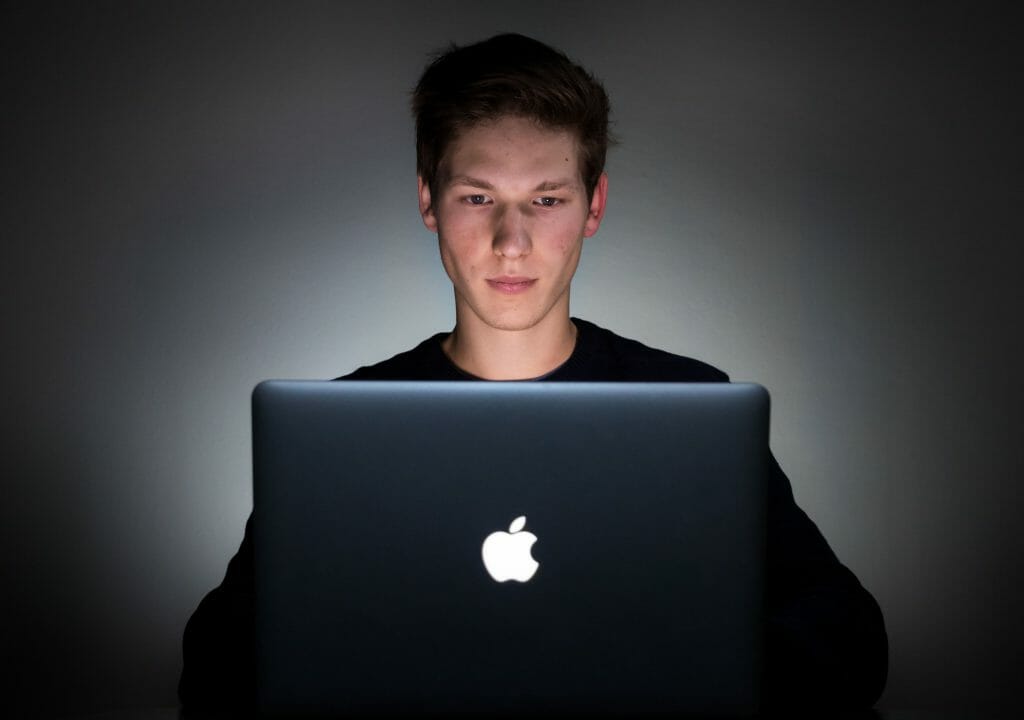 How do I get a home improvement loan?
As we mentioned before, there are multiple finance options available to you. However, if you are considering a personal loan to cover your renovation costs, Monzi may be able to help.
In short, consumers are able to lodge an application on our website. From there, we'll do our best to match you with a potential credit provider. If we successfully match you with a credit provider and they are able to make you an offer, they will be in contact.
Home renovation loan: how much can I borrow?
Through Monzi's lender-finder service, consumers can apply for an instant approval personal loan from $2,100 to a whopping $15,000!
Below are some examples of the loans past Monzi customers went on to be approved for:
| Renovation loan | Amount approved (AUD) | Location |
| --- | --- | --- |
| Home renovation loans | $5,000 | Rockhampton, QLD |
| House renovation loans | $8,000 | Lismore, NSW |
| Loan for renovation | $8,500 | Geelong, VIC |
| Renovation housing loan | $15,000 | Darwin, NT |
The above table does not necessarily reflect the amount you may be approved for.
How do I apply for a renovation loans?
Lodging an application on our website is so simple, and can potentially be done within minutes. In short, it could be the easiest thing you do all day.
Can I apply for a house renovation loans with bad credit?
Absolutely!
A bad credit record should not have to get between you and your dream home. After all, a poor credit record could be the result of some financial slip-ups from years ago. As a result, if your finances are on track but your credit record hasn't caught up yet, consider Monzi.
Our wide network of lenders look at much more than just your credit score. Moreover, lenders will often take into account your current financial situation, including:
Your regular income and expenses.
How you have been handling any other repayments you may have.
Bad credit? No worries. We might be able to pair you with a lender potentially offering personal loans for home improvement of up to $15,000.
Renovation loans calculator
To get a rough idea of what your renovations may cost, consider using a real estate estimate calculator.
Moreover, users are able to customise the room type, measurements, as well as the quality of the materials. As a result, consumers can quickly get a rough idea of what size of personal loan they could consider applying for.
Why choose Monzi for a renovation loans?
Because we are the best lender-finders in the business of course! However, we realise you may need a little more convincing than that.
We work at lightning speed
We keep everything under lock and key
Top-notch customer support