I need a $15,0000 loan with bad credit. Monzi explores your bad credit loan options. Borrow up to $15,000 now. No paperwork, no hassle. Apply.
I need a $30,000 loan with bad credit – where do I go?
Is your credit report littered with missed payments, defaults or court orders? Your ability to access credit may be affected as a result.
Specifically, traditional lenders like banks and credit unions may be critical of consumers with poor credit. In other words, it may be difficult to secure approval from these lenders if your credit score is looking a little lacklustre.
So, what are your options for accessing a $30,000 loan with poor credit? Monzi will explore them.
I need a $30,000 loan with bad credit – can I go to the bank?
You may be able to get a $30,000 loan with bad credit from the bank. After all, certain banks may be able to offer cash loans up to $50,000!
However, as we mentioned before, banks and credit unions are often unwilling to lend to risky borrowers. As such, it may depends on what your score is.
Depending on the credit reporting agency you use, your credit score will be between zero and 1,000 or zero and 1,200. Moreover, your score will fit somewhere within the five credit brackets. Bear in mind that the below example works with the zero to 1,200 scale. Learn more about bad credit loans Australia guaranteed approval here and debt consolidation loans here.
Excellent. (833 – 1,200) Highly unlikely you'll record an adverse event on your report within the next 12 months.
Very good. (726 – 832) Unlikely you'll incur a bad credit listing in the next 12 months.
Good. (622 – 725) It is less likely your credit report will incur a negative listing in the next year.
Average. (510 – 621) It is likely you will incur an adverse event.
Below average. (0 – 509) More likely you will record an event such as a default, court judgement or bankruptcy in the next 12 months.
While your credit score is important, lenders may also consider many other factors, such as:
income
expenses
repayment history
financial habits
I need a $30,000 loan with bad credit – can Monzi help?
Yes, potentially! Specifically, we may be able to match you with a lender offering loans up to $15,000.
Our panel of lenders might be able to offer large personal loan up to $15,000. Moreover, depending on the lender, you may select a repayment term ranging from 12 to 36 months.
Bear in mind, you will need to meet certain criteria to be eligible for these large loans. While your credit score may be below-average, you must attach an asset of sufficient value as security and display a capacity to repay any money you borrow (i.e. earn sufficient income).
Security
Before you start looking for $30,000 loans with bad credit, note that you will need to attach one of your assets as collateral against the loan. In other words, these are secured personal loans. Moreover, your asset must be of sufficient value.
Depending on the lender, you may be able to use a vehicle registered in your name as security. As a guide, this could include a:
In addition, some lenders may accept property in your name, like your house.
Be aware that if you fail to repay your secured loan, the lender may repossess the asset you used as security.
I need a $30,000 loan with bad credit – what loans does Monzi offer?
While we do not offer loans ourselves, we do know a few lenders that might. Specifically, you may be able to apply for large secured loans of up to $30,000. Read more about secured bad credit personal loan here.
Outside of this, Monzi also works with a number of lenders potentially able to offer bad credit loans from $2,100 to $10,000. Moreover, the table below shows a few examples of the long term loans past Monzi customers went on to be approved for:
| Loan | Amount (AUD) | Approved |
| --- | --- | --- |
| Bad credit loans | $3,500 | ✓ |
| Really bad credit loans | $8,000 | ✓ |
| Bad credit loan ASAP | $10,000 | ✓ |
The above table is for demonstrative purposes only. In other words, if you are offered a loan through Monzi's network of lenders, it may not reflect what we present above.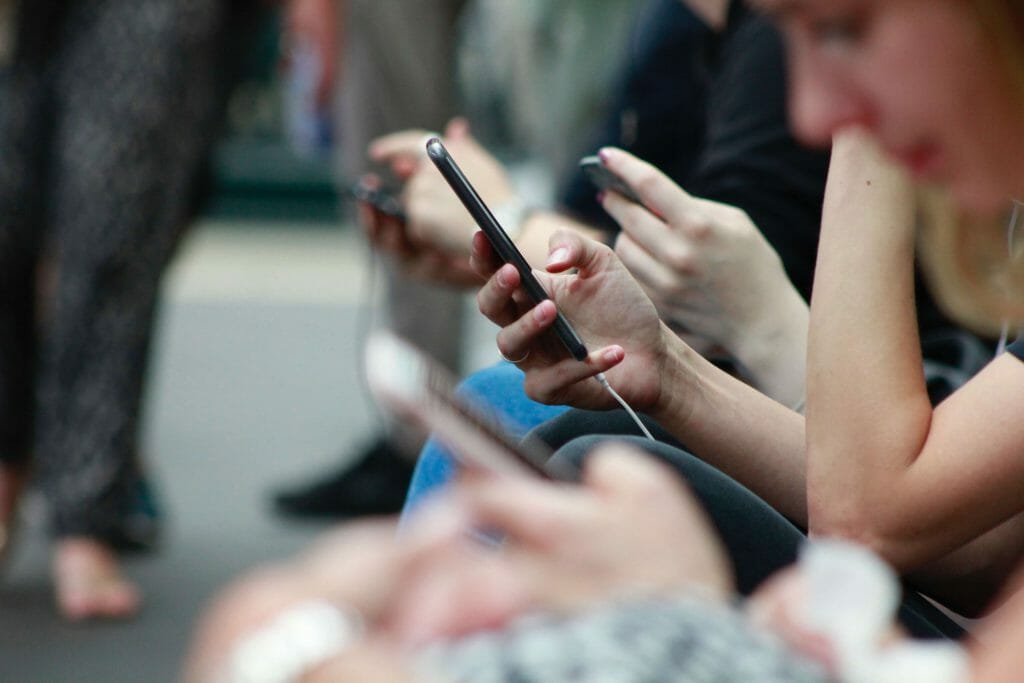 How can I get a $3,000 loan with bad credit?
You can apply for a $3,000 loan with bad credit through Monzi's lender finder service. After all, it may only take a few minutes to apply and you might receive an outcome quicker than you think!
Medium personal loans between $2,100 and $4,600 are generally secured. Moreover, depending on the lender, your repayment terms may be anywhere from 13 to 24 months.
Bear in mind, approval is never guaranteed. In short, your application is subject to assessment. While some lenders may consider offering loans to bad credit borrowers, this is only possible if you demonstrate that you are in secure financial positon and could comfortably afford the associated loan repayments.
Can I borrow $30,000 with no credit check?
Monzi cannot speak on behalf of every lender in Australia. However, it is highly unlikely any credit provider will be willing to offer a $30,000 no credit check loan.
If you are looking to avoid a credit assessment altogether, you may need to apply for a much smaller amount of credit.
Finally, bear in mind that if you apply on our website, there is no guarantee you will be offered a no credit check loan. After all, performing a credit check is at the discretion of the individual lenders in our network.
What is the lowest loan you can get?
We cannot speak on behalf of other companies. However, the minimum you can apply for on our website is $2,100.
In addition, small unsecured loans will generally have a repayment term of up to 12 months.
Bear in mind, lenders may still perform a credit check on small loans applications. Regardless of whether you apply for $2,100 or $3,000, a credit check may be part of the assessment process.
What are the repayments on a $30,000 loan over 5 years?
Unfortunately, Monzi cannot say with certainty.
If you apply and are approved for a $30,000 loan with bad credit, then your lender will calculate your repayments based on your term, loan amount as well as your interest rate and other charges. As a result, your costs may vary based on the lender you are dealing with. Moreover, note that the lenders that Monzi works with only offer repayment terms up to 36 months.
Before agreeing to any loan, read your contract carefully to ensure the regular repayment amount would work for your budget. A repayment term that's too short may compromise your current budget. On the other hand, a term that is too long may be unnecessary. So, aim to find a suitable balance.
Are there any $30,000 unsecured personal loans for bad credit?
No.
Lenders typically can only offer unsecured loans for amounts up to $2,000. As a result, if you would like to apply for a $30,000 loan with bad credit, then you must be willing to provide an adequate asset as security. If you are unable to do this, then your application will not be approved.
The requirement of security relates to the idea of risk. A $30,000 loan is a significant financial commitment. Therefore, lenders require you to attach security, so that if you default, they have a potential avenue to recover any losses.
I need a $30,000 loan with bad credit in Australia
Live in Australia and need a $30,000 loan? Luckily, there are options potentially available to you.
Be aware, however, that if you have poor credit history, your ability to access large amounts of credit may be limited. However, depending on the lender, you may potentially be considered for approval if you:
have an asset of adequate value
have great recent history in repaying other lenders
display sound financial habits.
Ready to apply?
Like the sound of Monzi's lender-finder service? Scroll up to the loan slider to begin. You can apply in minutes and you may receive an outcome within an hour.
Want more Monzi? Great! Keep in touch via Facebook, Instagram, Twitter and Pinterest.