Cash loans Newcastle today – apply from $2,100 to $15,000. Monzi can get you started. Quick and easy applications. No paperwork. Apply now.
Please note, certain ideas and products presented in this article may not be offered by Monzi nor the lenders we work with. This article presents only general information. Consider seeking professional financial, taxation, legal or other advice to check how the information and ideas presented on this website relate to your unique circumstances.
Cash loans Newcastle explained
Newcastle: Australia's seventh-largest city and home to glorious beaches and plenty of coal. While it's one of the country's most picturesque cities, situated on the Eastern Seaboard, residents are still prone to cash shortfalls just like the rest of us.
That's where loans in Newcastle can be of assistance. In short, these loans cover cash amounts ranging from $2,100 to $15,000 and may be used to cover a variety of personal expenses. Best of all, with manageable repayment terms of up to 24 months, you may borrow what you need today and divide your costs over the coming months or years.
So, if you're from Newcastle and find your budget's stretched thin, you can apply with Monzi. With our lender-finder service, you may be matched with an Aussie credit provider in just 60 minutes. It's as easy as can be. Read more about easy bond pay here.
Instant loans in Newcastle: are they possible?
Yes, to an extent.
The first thing to recognise is that instant cash loans aren't literally possible. While lenders may work fast and do what they can to provide you with an outcome ASAP, you won't get an outcome instantly. Instead, they will always take some time to assess your application to determine if it may be suitable for you.
As a result, when you see instant loans advertised, these products refer to situations in which you receive an outcome so quickly that it feels like no time has passed. In reality, there will be some processing time. No need to worry though, if you need cash fast now, apply with Monzi. We could pair you with a great lender today.
Can I get loans in Newcastle with no credit check?
At Monzi, we're not lenders so we won't conduct a credit check on your application. However, if you are successfully paired with a lender, then that credit provider may perform a credit check as part of your loan assessment. As a result, Monzi cannot guarantee if you will be offered cash loans without a credit check. It may simply come down to your lender and their assessment policies.
In any case, if you're worried about your credit history and feel that a credit check may lead to your application being denied, the good news is that lenders will often look at the bigger picture. Sure, your credit may be one consideration. But they will also assess your current finances too. That way, a credit check may not be the be-all and end-all, it's just one step in the process.
Finally, keep in mind that no loans come with guaranteed approval. Your lender will conduct an assessment to determine your outcome.
Can I still get a loan if I'm not in Newcastle?
Yes.
While Monzi loves helping the residents of Newcastle find great lenders online, we do operate Australia-wide. So, no matter where you are, if you meet our eligibility criteria and log onto our website, you're welcome to apply. We know lender who may offer cash loans from Wollongong to Western Australia. In other words, we've got the whole country covered. We could even help you find cash loans on the Central Coast.
We're always happy to hear from you and once we receive your application, we'll try our best to find an available lender willing to consider your application.
Ultimately, Monzi is the lender-finder service for Aussies.
Apply today.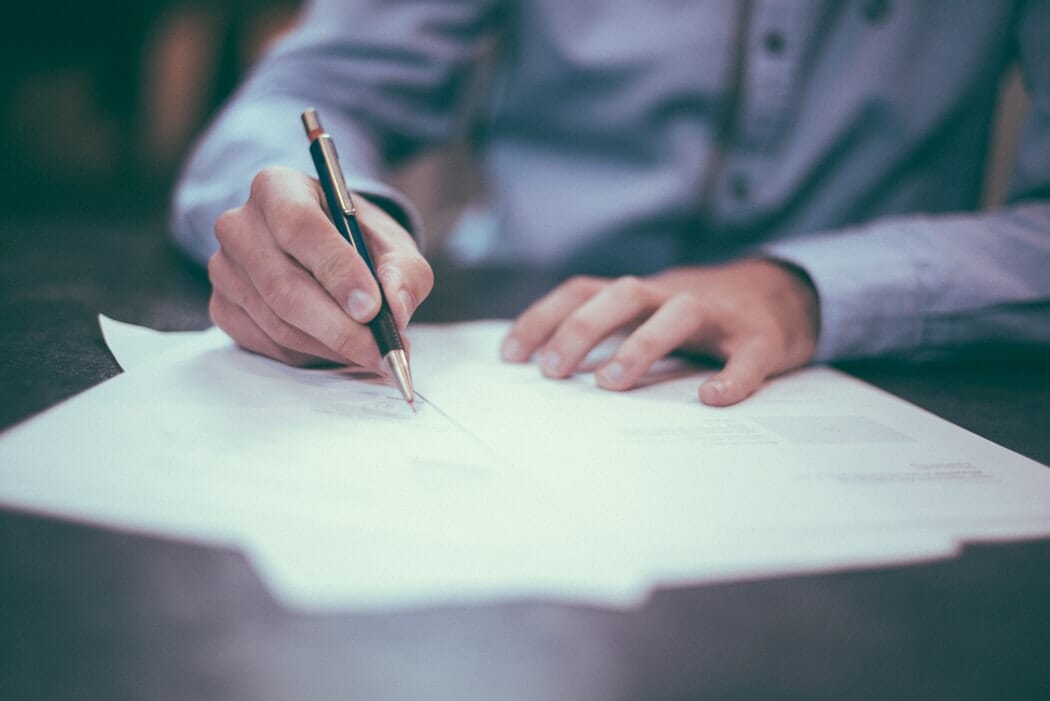 What do lenders look at when assessing loans in Newcastle?
While quick cash loans may seem like an instant fix to all your problems, it's important to note that debt comes with risk. As a result, you should not apply without first considering the costs associated with borrowing and how the repayments would fit your budget.
In addition to this, you must note that approval is not guaranteed. Lenders must assess all applications to determine if a loan would be suitable for the borrower. To do this, they'll usually look at the following:
Your credit: a credit check will allow lenders to determine your creditworthiness. That is, what's the likelihood that you will repay the money you borrow?
Your finances: by assessing the balance between your income and expenses, lenders can get an idea of your capacity to afford a loan and how it would suit your budget.
The loan: by comparing your preferred loan amount to your budget, lenders can determine if the repayments would work for you. If they would fit comfortably alongside your current expenses, then your application may be approved.
Keep in mind that assessment procedures may vary between lenders. The above information simply provides an outline of what they may consider.
Can I get loans in Newcastle for rental bond?
Yes.
Are you moving house? You may be able to access cash loans from $2,100 to $15,000 to cover your rental bond. That can be a significant weight off your shoulders, given the significant upfront costs. After all, bond is typically four weeks worth of rent.
However, keep in mind that a rental bond loan may not always be your best option, given the considerable costs involved (e.g. interest and fees). As a result, it may be wise to consider alternatives.