Bond loan VIC – secure your rental sooner with a loan to cover your bond. Monzi rental bond loans available from $2,100 to $15,000. Apply now.
Monzi is a lender-finding service and we do not offer financial advice. Consider seeking independent legal, financial, taxation or other advice to check how the information and ideas presented on this website relate to your unique circumstances.
What is a bond loan VIC?
A bond loan VIC is simply a personal loan that covers personal expenses like the cost of a rental bond (up to 4 weeks' worth of rent) available to Victorian residents.
Moreover, a bond is a security deposit you give to the landlord in case there are any damages to the property during your tenancy. If no damages occur, you are given the bond back in full.
Government bond loan VIC
You may be able to secure an interest-free bond loan scheme from Housing Victoria if you're renting privately. This money is subsequently held by the Residential Tenancies Bond Authority until your lease is over.
If your landlord keeps some of the bond money to cover damages, keep in mind you will still need to repay the full value of the loan at the end of your tenancy.
The amount you're able to borrow from Housing Victoria will depend on the actual size of the property. For example, the maximum amounts are:
1 bedroom $1,650
2 bedrooms $1,900
3 bedrooms $2,100
4 bedrooms $1,950.
To be eligible for bond assistance for low-income earners Victoria, you must meet certain criteria:
You must fall within the income and asset limits
Permanent Australian resident
You do not already own a property
Any past unpaid bond loans with disqualify you.
Head to housing.vic.gov to start an application.
Can Centrelink pay for my bond money?
Centrelink may be able to pay for your bond if you apply for an advance of your benefits. In short, you may be able to get part of your income support payment or the Family Tax Benefit early. As a result, this may be one option for low-income earners needing bond assistance in Victoria.
To learn more, or to find out if you're eligible, head to the Services Australia website.
Alternatively, you may be able to apply for loans for people on Centrelink through Monzi.
Can Monzi find me bond loans in VIC?
Absolutely! No matter where you are in Victoria, we can try to match you with a lender offering quick loans ASAP. In short, whether you're moving to an apartment in the middle of Carlton, or onto a sprawling property outside of Wodonga, Monzi's got you covered.
The lenders within our network may, specifically, be able to offer the following personal loans:
| Loan | Amount | Term | Security required? |
| --- | --- | --- | --- |
| Small personal loan | $2,100 to $2,000 | Up to 12 months | No |
| Medium bond loans in VIC | $2,100 to $4,600 | 13 to 24 months | Yes |
| Large personal loan | $5,000 to $15,000 | 13 to 24 months | Yes |
However, repayment terms may vary to what is presented above, depending on the lender.
Is it possible to get a bond loan Victoria with bad credit?
Yes, absolutely! Monzi specifically works with lenders willing to potentially offer bad credit loans.
While traditional lenders may focus on your past mistakes, Monzi works with alternative lenders that may do this a little different. For instance, these lenders will aim to focus on your current relationship with money and what you're doing well. In addition, they may offer quick loans for bad credit.
In short, when you apply with us, we access read-only copies of your bank statements. Lenders then, as a result, use this information during the assessment process. In particular, lenders use your statements to get an idea of your:
income
expenses
spending and saving habits
repayment history with other lenders.
How do I apply for a bond loan VIC through Monzi?
Firstly, all submissions to Monzi's lender-finder service take place online. However, you must make sure you are eligible. Our eligibility criteria to apply for online loans are as follows:
All applicants must be at least 18 years old;
hold an Australian Citizenship or Permanent Residency;
have online banking active with three months of history; and
have a contact number and email address.
Meet everything listed above? Great! Here's how you apply:
Head to the loan slider at the top of the page and select your ideal loan amount
Complete the submission form with your information
Wait while we try to match you with a lender
If we're successful, lenders will assess your application and get in contact with an offer if you're approved.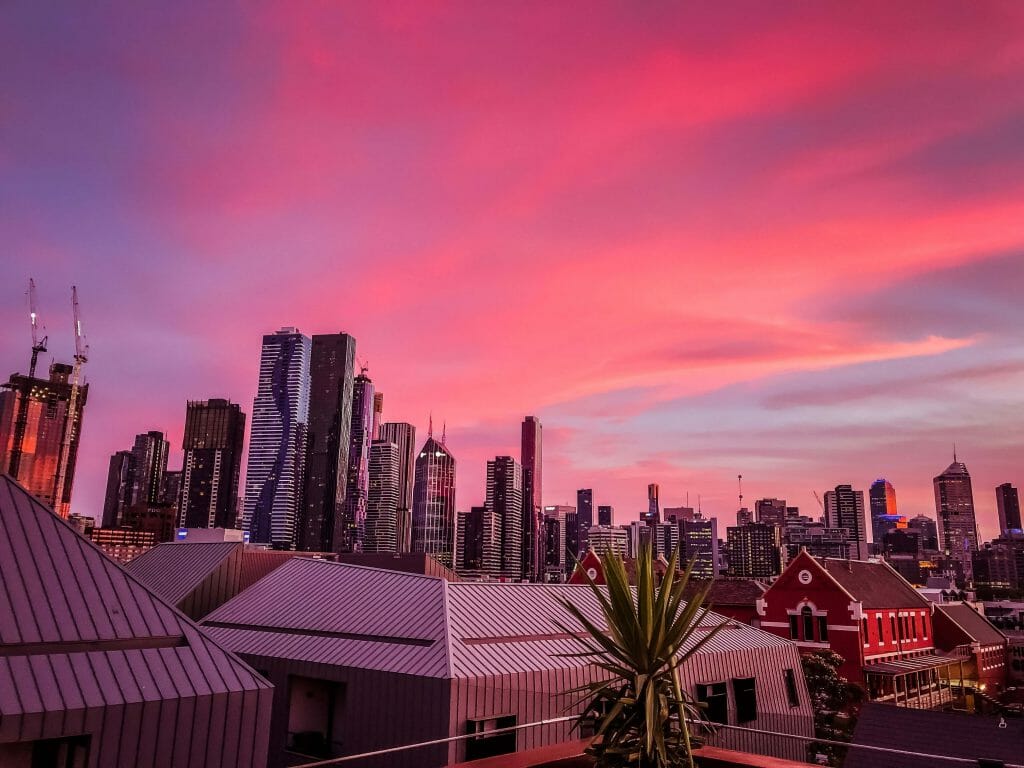 Can I apply for a bond loan VIC no credit check?
You cannot apply directly for no credit check loans through Monzi. While you technically may be offered one, there is, unfortunately, no way to explicitly apply for these loans.
This is because performing a credit check is at the discretion of the individual lenders in our network. Moreover, we cannot guarantee which lender you may be paired with.
Subsequently, you may want to consider alternatives to Monzi if avoiding a credit check is non-negotiable.
Is it possible to get my cash the same day?
Same day loans might be possible. Specifically, if you approve your contract within your lender's normal operating hours, you should see cash in your bank account on the same day.
On the other hand, if you approve your contract outside of your lender's normal hours, you will likely only have access to your funds the next business day.
However, no funds are processed over the weekend or public holidays.
Bond assistance Melbourne
Melbourne's housing market is one of Australia's most competitive. So, whether you're looking to move into a rental property in St Kilda, Broadmeadows or Footscray, you might need some assistance with paying your bond.
That's where Monzi might be able to help you. In short, we work with lenders who may offer bond loans to Melbourne residents from $2,100 to $15,000. If approved, you'll receive your cash upfront and you could soon move into your dream home. However, make sure you investigate government bond support or other initiatives before putting through a bond loan application in VIC.
Can I get an unsecured bond loan?
You may be able to get a loan without collateral if you apply for a bond loan of $2,000 or less, however. After all, any loan valued $2,000 or less will automatically be unsecured. Therefore, you do not need an asset to put up as security.
Similarly, if you apply for an amount over $2,000, you will usually need to attach an asset as security. Specifically, lenders are often able to consider vehicles registered in your name, like a car, caravan, motorbike or boat.
What else can I use personal loans for?
Personal loans are incredibly versatile and can be used to cover so much more than just your bond. In fact, you could use your personal loan to cover almost any expense when moving house, including:
Removalists
Truck hire
Bond cleaning
Packing supplies
Temporary accommodation
As a result, your personal loan can cover almost any personal expense. Check out easy bond pay for more bond loan application tips.
Ready to apply for a bond loan VIC?
Ready to get started? Scroll up and begin!
Access more Monzi on Facebook, Instagram, Twitter and Pinterest.
Alternatively, if you're looking to score a bargain or make a little extra cash to cover your rental bond, then you can check out our guide to using buy, swap and sell sites (e.g. Facebook Marketplace).