Easy loans without the headaches. Monzi makes it easy to apply for cash loans from $2,100 to $15,000. Simple, straightforward and stress-free.
What are easy loans?
Lenders offering these loans have simpler eligibility criteria than other, more traditional lenders. In other words, being approved with a short term loans lender can often be less complicated than being approved by a bank. Monzi can find online lenders offering easy personal loans of up to $15,000.
Are there easy loan with no credit check?
People often look for easy loan no credit check because they feel their credit score is so poor, it will get in-between them and approval.
However, if you have spent the day googling no credit check loans or no credit check payday loans Australia, look no further; some of Monzi's lenders may be able to assist.
Monzi cannot guarantee whether or not a lender will conduct a credit check. We do, however, work with lenders who look at more than just your credit score. So, while no credit check loans instant approval might seem like your best shot, there could be other options.
Are easy loan for bad credit more expensive?
They may be. However, Monzi cannot say with certainty.
Offering fast cash loans for bad credit is risky for lenders, given that these borrowers often have a history of missed repayments or defaults. As a result, to account for this, additional fees or higher interest rates may be charged. This will result in your total loan costs being higher.
If you are a bad credit borrower, then it may be possible to access a better rate by securing your loan with an asset that you own (e.g. your car). In this case, lenders face less risk, given that the loan is guaranteed. In other words, if you fail to make your repayments, then your lender may take steps to repossess the asset to recover their losses.
Loan with online approval
While in the past you may have had to venture to the bank to get a loan, those days are long gone. With lenders offering easy online approval, you can now access the cash you need from the comfort of your own home.
Not only that, with 100% online applications, that means there's no paperwork required. When you apply with Monzi, all you need to do is enter the key details that we require and then hit submit. You can potentially have it completed in minutes. From there, our automated system will take over and attempt to pair you with an available lender from our network.
Ultimately, accessing easy finance loans has never been simpler. Scroll up and use Monzi's loan slider to begin your quick and easy finance application today.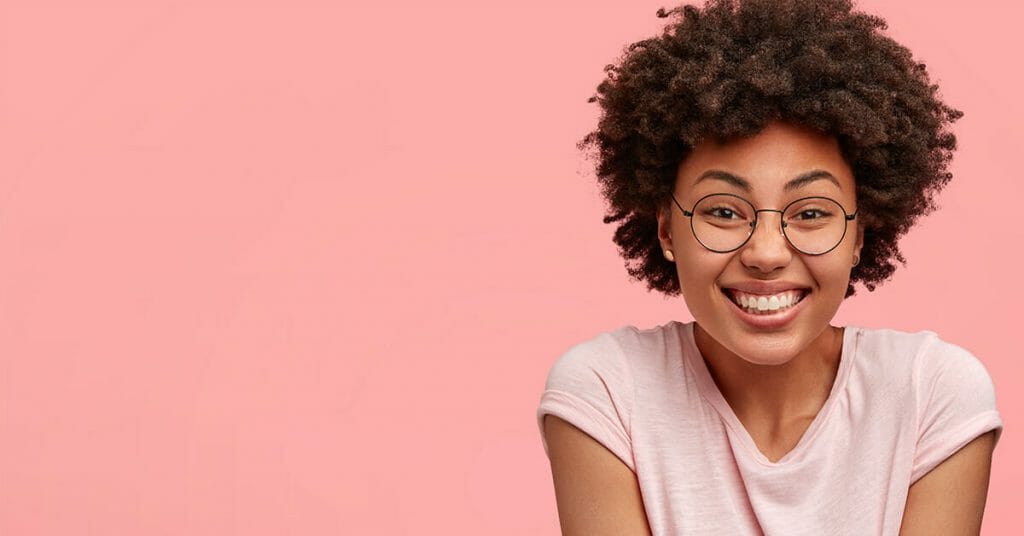 Can I get an easy cash loan as a pensioner?
Yes, this could be possible.
Monzi works with a vast network of lenders who may offer easy to get loans to borrowers from a range of backgrounds and circumstances. As a result, if you receive a pension, you're still welcome to apply with Monzi. From there, we'll do what we can to pair you with an available lender today.
Having said this, remember that we cannot guarantee if you will be offered a loan. In short, you must demonstrate that you can afford the loan. Moreover, keep in mind that if you are a pensioner, then an easy personal loan may not be your best option, given the significant costs. Instead, you may need to consider accessing additional government support that may be available.
Can I get an easy loan to buy a car?
Easy car loans sound great, right?
You get the cash you need to purchase a new vehicle and at the same time, you avoid the hassle. It seems like a win-win.
At Monzi, we work with lenders who may offer personal loans that you could potentially use to purchase a new car. Best of all, you can borrow amounts from $2,100 to $15,000, with manageable repayment terms of between 12 and 24 months and our lenders may consider offering loans to people with bad credit as well.
So, if you need a cash loan to cover the cost of a new car or any other expense for that matter, get started with Monzi. Scroll up and apply today.
What's the minimum income required for an easy loan?
In short, Monzi cannot say.
We work with a network of lenders who will each have different policies and requirements. As a result, we cannot say with certainty what the minimum income threshold may be. With this, while some lenders may offer loans to low-income earners (e.g. those receiving Centrelink), this will only be possible if the repayments would be manageable for your budget.
Finally, remember that if you are a low-income earner, then a personal loan may not always be the most suitable option. After all, there may be considerable costs associated with this.
Quick and easy loan for bad credit: Monzi investigates
Easy lenders are defined by their willingness to accept applicants from a range of different circumstances. While this may include benefit payment recipients and low-income earners, there's no doubt that Aussies seeking bad credit finance are the most common.
Can Monzi find lenders offering quick and easy loan online?
At Monzi, we understand that when people want things to happen quickly, they mean it.
Therefore, we've designed our entire lender-finder service to be as streamlined and as simple as possible.
We'll only ask you to fill in essential information. Moreover, our smart banking technology means you won't even have to fill out any paperwork.
Next, our automated system works quickly to try and find you a lender. Depending on when you apply, you may even have an outcome within minutes.
Are easy personal loans safe?
Yes, while it's natural to be concerned about your privacy and information when applying for easy personal loans online, as long as you only apply with a trusted, licenced credit provider, then there is no reason to be worried.
If you are looking to determine if a lender or trustworthy or not, there are a few things that you can do.
Firstly, check their credit licence. This is issued through the government and lenders must meet a number of requirements to be eligible. In most cases, this is the first box that you should check.
Secondly, check their user reviews online to get an idea of past borrowing experiences. If the reviews are largely positive, then that's often a good sign.
Finally, you can apply with Monzi. We work with a vast network of lenders, all of whom are trusted and licenced. As a result, we will only ever pair you with a lender that you can trust.
What are the issues with quick easy personal loans online?
Easy personal loans can be a manageable option if you find yourself facing a cash shortfall. You'll get the cash that you need in the short term while the costs are spread evenly over a fixed period. While that all sounds good, they are by no means the perfect solution.
Firstly, any money that you borrow must be repaid with interest. Your personal loan interest rate will be outlined as an annual percentage and is applied to your outstanding loan balance. As a result, the amount you repay will exceed the amount you borrow.
In addition to this, borrowers often find themselves facing issues if they borrow more than they can afford. If your repayments are too high, you can find yourself struggling to juggle your everyday expenses with your loan obligations. This can lead to missed or late repayments as well as defaults which can have damaging impacts on your credit score and may limit your ability to access credit in the future.
Easy personal loans instant approval
You want your cash fast, right?
Unfortunately, while some lenders may advertise instant loan approval, it's worth understanding exactly what this means.
In short, you won't receive an outcome the second that you apply. Instead, lenders will always be required to take some time to conduct an assessment of your application. This is a legal requirement and means that some processing time is unavoidable.
As a result, while you can still access loans fast, they won't quite be instant. Instead, you might receive an outcome so quickly that it feels like no time has passed at all.