Fast cash loans bad credit available from $2,100 to $15,000. Secured and unsecured personal loans. Good and bad credit welcome. Fast outcomes.
Fast cash loans bad credit
At first glance, bad credit cash loan just seems like a string of words. However, it's pretty easy to understand once you break it down.
First of all, fast cash loans refer to loans that are processed without delay. Upon receiving your application, lenders waste no time in conducting an assessment so you can potentially receive your cash loan ASAP.
On the other hand, bad credit refers to individuals with a few credit mistakes in their past. Traditionally, lenders have been reluctant to offer bad credit loans. Despite this, Monzi works with lenders that do things a little differently.
So, bringing it all together, bad credit cash loan are loans for individuals with below-average credit scores who need cash now.
Apply with Monzi and we may be able to pair you with a great lender offering these loans from $2,100 to $15,000.
Bad credit cash loan in Australia with Monzi
Monzi is here to help everyday Aussies just like you. So, what do we do?
We're a lender-finder service. That means we connect Aussie borrowers with a range of great lenders who offer personal loans up to $15,000. Learn more about payday loans no credit check here. Learn more about no credit check payday loans australia here.
We're not here to lend you money, we simply make it simple for you to find a licenced and reputable lender offering easy loans. Just submit an application and our automated system may be able to match you with a lender in just 60 minutes.
Best of all, it's totally free to apply. Consider applying with Monzi if you need fast cash loans for bad credit. Learn more about best personal loan rates Australia here.
Examples of potential instant loans offered by our lenders can be seen below:
Bad credit fast cash loans
While we'd all love to have perfect credit, unfortunately, that's just not a reality. A missed repayment here or there and your credit score may start looking a little worse for wear.
Worst of all, bad credit can make finding a lender feel like an uphill battle. Lenders will view you as a risk and your chances of accessing the cash you need may drop. Learn more about secured bad credit personal loan here.
Luckily, there are a few lenders out there who do things a little differently. They understand that not everyone is going to have perfect credit and may be willing to work with you to offer loans for people with bad credit.
Rather than looking at your credit history, they'll examine your financial situation as a whole. By looking at your income and expenses, they are able to determine what's affordable for you.
Best of all, Monzi can help you find them. Apply with us and we might be able to pair you with one such lender offering the fast cash loans for bad credit that you require.
Learn more about quick cash loans bad credit, 1500 fast cash loans, quick cash loan bad credit, quick cash loans bad credit australia, fast cash loan, unsecured loans, small cash loans, payday lenders here.
Need cash fast bad credit payday loans
Payday loans may be the instant cash fix you need to cover any minor expense.
Payday loans generally refer to unsecured loans with short repayment terms. Your application is assessed quickly to get you the cash ASAP. With payday loans Australia, it's all about speed, so you can cover those unexpected expenses now.
On the other hand, fast cash bad credit personal loans may be available up to $15,000. With repayments periods of up to 24 months, they may be more manageable than bad credit payday loans and potentially come with lower interest rates or fewer fees.
Examine your financial situation to determine which one is right for you.
Where can I find fast cash loans with bad credit online?
Monzi makes it easy to apply for fast cash loans online with bad credit!
Don't spend hours combing through the endless list of lenders that offer online loans. Just submit one simple Monzi application. It will only take you a few minutes and then we take over.
Once we receive your application, our automated system sets to work trying to pair you with an available lender.
With Monzi, you know that you'll only be matched with a lender who is licenced and reputable. Not only that, you can potentially apply for loans of up to $15,000.
In short, Monzi is a convenient and simple way to potentially match with lenders offering cash fast online.
Fast easy cash loans bad credit
In today's lending market, there are plenty of lenders who are understanding of your financial circumstances. Whether you're a low-income earner or have bad credit, they may be willing to help you out with fast easy cash loans.
These lenders may also be referred to as easy lenders.
In short, easy lenders have assessment policies that may be more relaxed than traditional lenders. This allows them to consider offering loans to individuals who previously would have been rejected by other lenders.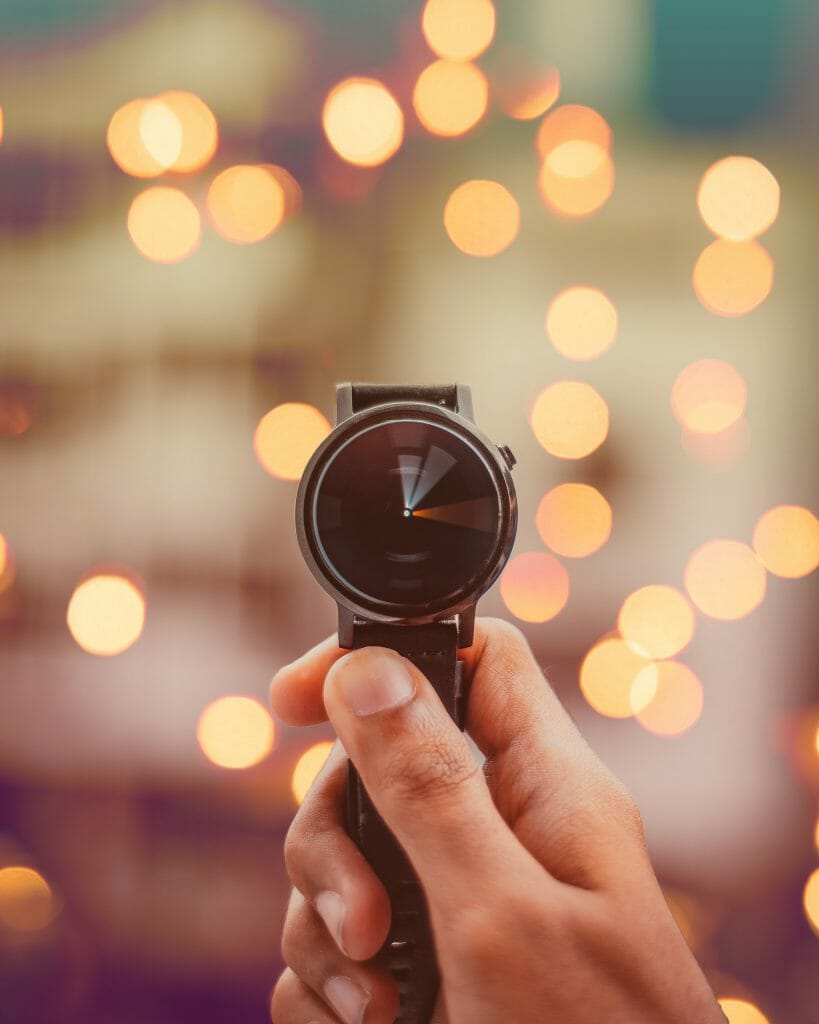 Fast instant cash loans bad credit
If you've got an expense that just can't wait, you want your cash now.
Unfortunately, instant cash loans in Australia aren't quite what they seem. In other words, the cash won't appear in your account the second you click apply.
This is due to the fact that in Australia, lenders are required to conduct an assessment on every application they receive, to ensure the loan is affordable for the borrower's situation. As a result, there will always be some processing time involved.
So, instant loans instead refer to loans that are processed so quickly it feels like no time has passed. When you apply, your lender will waste no time in assessing your application so you can get an outcome ASAP. That's what instant loans for bad credit 24/7 are all about.