Borrow money when you need fast cash today. Apply with Monzi from $2,100 to $15,000. There's no hassle and no stress. Monzi makes it easy.
Is it possible to borrow money instantly?
Depending on your lender, your instant loan application speed will vary. For example, Monzi's lender-finder service is so quick, it may feel almost instant. However, the time frames of application depend on who you are matched with. Therefore, it should only take you a few minutes to fill out our online application form. Next, our automated system will scan through hundreds of different loan products to try and find you a lender. We'll be in touch with the outcome.
From there, you'll deal with your lender directly. Processing times will, however, vary between lenders. Generally, though, lenders will begin the process as soon as you send back your signed loan contract. Keep in mind, access to your quick money loan will also depend on inter-bank transfer times. Learn more about best personal loan rates australia here.
So, when you need to borrow money now and can't afford to wait, turn to Monzi. Apply during business hours and you may be paired with a lender in just 60 minutes. Borrow money online instantly from $2,100 to $15,000 today! Learn more about credit score here. Learn more about personal loans bad credit instant approval here.
Borrow money against a vehicle
With some lenders, you may be able to get a loan against your car. By borrowing money against your car, you may be able to increase the amount you can be approved for, as well as potentially increasing your likelihood of being approved.
For example, Monzi is able to find lenders offering secured personal loans ranging from $2,100 to $15,000. On the other hand, Monzi finds lenders offering small unsecured loans, that range from $2,100 to $2,000.
Unsecured personal loans are riskier for lenders. With a secured loan, on the other hand, if a borrower is unable to repay their loan, the lender, as a last resort, may be able to repossess their vehicle. This is done in a bid for the lender to recoup some of their losses.
Ultimately, there are secured and unsecured loans for people with bad credit.
I need to borrow money fast
If you have an emergency expense and need a cash loan, some lenders may fit your situation better than others. Cash advance lenders, for example, may be able to process your loan much faster than a bank. Additionally, you should factor in the time it takes to search and apply for lenders. Finding lenders online can be tedious, especially if you are unfamiliar with the industry.
Monzi can, therefore, take a lot of the stress and guesswork out of finding a lender who may offer online loans with instant approval. So, if you're looking for a lender, consider using Monzi's lender-finder service. With one application, we'll sort through hundreds of different loan products to find you an available lender. Therefore, if you're looking for a lender offering personal loans between $2,100 and $15,000, get in contact today! Learn more about payday loans here.
How can I borrow money with bad credit?
There are lenders that may be willing to approve your loan application, despite your bad credit. Many bad credit loans are treated the same as personal loans. In other words, you borrow a set amount of money and repay it in fixed instalments, either weekly, fortnightly or monthly.
Monzi works with lenders who may be able to look past your bad credit record. See, when we ask for your banking details, we are in turn, able to provide lenders with a read-only copy of your bank statements. This allows them to focus on your current relationship with money, not just your bad credit.
Equifax is one of the country's leading credit reporting bureaus. Your Equifax score is a common expression of your credit rating:
0 – 509: Below average to average credit score
510 – 621: Average credit score
622 – 725: Good credit score
726 – 832: Very good credit score
833 – 1200: An Excellent credit score
Can I borrow money online with no credit check?
In short, yes – there may be lenders willing to provide you with an online instant loan with no credit check. Often, these no credit check lenders will charge high interest rates and may have a high level of fees and charges.
As the lender-finder, Monzi cannot guarantee whether or not the lender you're paired with will conduct a credit check.
Monzi's network of lenders, despite conducting credit checks, are not solely concerned with your credit record. Instead, if they are able to see you have been responsible with your current finances and debts, they may still consider you for approval.
Borrow money Australia: is Monzi for me?
Monzi has already helped thousands of Aussies find a lender who can help. Therefore, below are some popular search terms that have lead people to Monzi. So, if you have been searching for any of the following terms, you should consider letting Monzi help you find a lender:
| Search | Amount $ (AUD) | Approved |
| --- | --- | --- |
| Borrow money against vehicle | 700 | ✓ |
| Borrow money online instantly | 1,650 | ✓ |
| Need to borrow money fast | 2,200 | ✓ |
| Borrow money no credit check | 2,600 | ✓ |
| I need to borrow money | 8,750 | ✓ |
Disclaimer: The above table is for demonstrative purposes only. The figures and terms presented do not, in any way, reflect the amount of the loan you may be approved for, nor the terms and conditions of your loan.
Finally, you're free to apply from anywhere in Australia; from cash loans Melbourne, to easy online loans in South Australia, you can even access cash loans in Perth! Wherever you are, Monzi can try to help.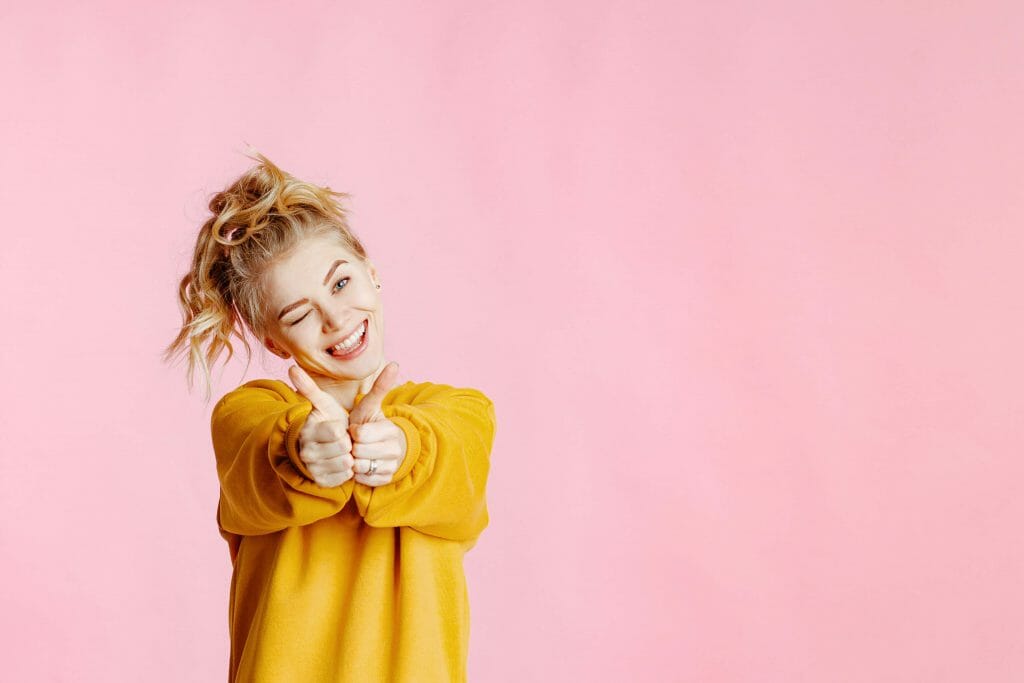 I need to borrow money fast with bad credit: help!
As we've already mentioned, bad credit doesn't need to be an obstacle with Monzi. We work with a range of lenders who might be offer loans for bad credit. Best of all our lenders can work fast.
If you apply during business hours, we may put you in touch with a lender in just 60 minutes. From there, they'll assess your application so that you can receive an outcome ASAP. As part of this, lenders may not only check your credit, but will assess your current finances too.
So when you're in a bind and need to borrow money today, apply with Monzi. We work fast so that you can avoid the wait.
Borrow money for your business
Juggling your cash flows as a small business owner is no easy feat. As a result, if you need some extra cash to help your business get by, a small business loan could be an option for you.
While Monzi, and the lenders we work with, are unable to offer these products. Many banks and online lenders will.
As a guide, you may use a loan for your small business to cover:
Payroll
Supplies, inventory and equipment
Marketing and advertising
Expansion costs
And plenty of other business-related expenses.
Where can I borrow money safely?
You may be asking 'where can I find a loan agency near me?' With Monzi, you don't have to – we're 100% online. We do understand that applying online can seem daunting. After all, you have to provide a range of personal details and trust that your lender will keep your information secure.
If you apply with Monzi though, there are no such concerns.
Firstly, we will only match you with a licenced Australian credit provider. In addition to this, our online system is secured by McAfee and Comodo meaning your details are safe with us.
So, if you're looking for a safe way to access money loans online, consider Monzi. We may be able to match you with a safe and trusted lender today.
Money lenders in Australia: the best choices aren't the most obvious
When it comes to credit, there is no shortage of options. Is a credit card right for you? Should you apply for a loan from a bank? Apparently, big lenders don't always offer the best terms. The loan market is expanding, and small loan providers sometimes offer more attractive terms.
With so much choice though, it can be difficult to know where to begin. That's where a lender-finder service like Monzi can help. In short, we make it simple to borrow money.
Apply today and you may be paired with a lender in just 60 minutes. As a result, you can cut out the hassle of looking around, trying to pick a lender from the endless results you find online.
However, ultimately, the lender or credit provider you choose is up to you.