Short term loans bad credit. Apply from $2,100 to $15,000. Easy loans application. Fast outcomes. Bad credit welcome. Apply online in minutes!
What are short term loans for bad credit?
Looking for a lender online may feel confusing, especially if you aren't sure which loan product to apply for. Obviously, consumers make better borrowing decisions if they know exactly what they're applying for.
To begin, short term loans are usually repaid over a period ranging from weeks to several months. These fast loans may be processed quicker than a traditional loan from a bank. Short term credit is, therefore, a popular option for people looking for convenient cash. Read more about fast cash loans bad credit here.
Bad credit simply reflects poor borrowing history. For example, your credit score may be affected by:
missed payments
defaults
bankruptcies.
Poor credit history can impact your ability to access credit. As a result, you may need to apply with lenders who may offer bad credit loans. Learn more about weekend loans Australia here.
Why apply for short term loans for bad credit?
A bankruptcy here, a few missed payments there, and you may find your credit score looking a little worse for wear. This may not be an issue until you try and access credit.
With traditional lenders like banks and credit unions, in particular, you may find your poor credit score long overstays its welcome. Luckily, there are more than a few alternative options out there.
Short term lenders may be able to offer cash loans for bad credit. So, instead of focusing on the negative aspects of your application, they'll do their best to look at the whole picture. Depending on the lender, you may be able to apply for up to $15,000.
Can I get a short term loan with bad credit?
Yes, potentially. Ideally, you should apply with a lender that is willing to consider your application. This may be difficult, however, if you aren't sure where to look.
Luckily, Monzi might be able tomake the whole process easy. While we can't make any guarantees, we do work with a network of lenders that are pretty understanding of poor credit. If you meet the necessary criteria, you may be offered personal loans for bad credit borrowers. Read more about no credit check loans here.
How does Monzi work?
Before going anywhere, please note that Monzi does not offer loans ourselves. Instead, we work with a group of lenders that possibly can. So, it's our mission to match Aussie borrowers with these lenders. Read more about secured bad credit personal loan here.
Consumers can forget about filling in multiple applications with different lenders. Instead, apply once with Monzi and the lenders come to you. In other words, you might be able to match with a potential lender offering fast approval loans in no time.
Short term loans for bad credit Australia wide
Monzi has a 100% online business model. This allows us to provide an easy-to-use service that can be completed in minutes. Not only that, but our online model lets us help consumers from all over Australia.
In fact, we've already helped countless Aussies be approved for the online loans they're looking for. Don't believe us? The table below includes a few examples of the loans past Monzi customers have gone on to be approved for.
| Short term bad credit loans | Amount | Approved |
| --- | --- | --- |
| Easy short term loans for bad credit | $1,500 | ✓ |
| bad credit loan | $2,000 | ✓ |
| Bad credit short term loans | $5,000 | ✓ |
The table above may not accurately reflect the loan you might be offered.
Can I get bad credit loan same day?
Same day loans are possible in theory, just not guaranteed. This is because there are a number of variables that affect transfer speeds. To give you a better idea, we'll outline a few of the main ones.
Inter bank transfers. This is the time it takes from the lender's account to yours. In short, it may be quicker for lenders to transfer money between certain banks than others.
Approval time. Approving your contract outside of your lender's normal hours may result in you accessing your cash the following business day.
Weekends. Most lenders cannot process transfers over the weekend or on public holidays.
Additional information. Lenders will have to stall your application if they need to chase up extra information or details from you.
As you can see, same day access to funds is possible, just not guaranteed.
What about short term loans for pensioners with bad credit?
Do you receive the Disability Support Pension or other Centrelink payments? Please consider all other options before applying for a cash loan on Centrelink.
The good news, however, is receiving benefits does not automatically disqualify you from approval. In other words, lenders may be able to consider your application if you receive a regular and consistent income.
Please note, however, that small loans can be expensive. Furthermore, you may not solve your money problems.
What can I use short term cash loans bad credit for?
Thankfully, quick cash loans give you a lot of freedom. After all, these loans can be spent like cash! In other words, you can use your loan to cover essentially any legal expense.
You could, for example, use your money to cover any of the following:
Home improvement. DIY projects can often loom over your head for months. If it's cash holding you back, you can use your loan to cover expenses.
Car repairs. Why is it that cars only break down at the worst possible moments? While you can never predict when your wheels fall off, you can use Monzi in a time of need.
Spending money. You read that right! You can use your cash loans as spending money. Get easy cash in your account for your next trip away.
Engagement rings. If you certain you've met the right person, but aren't quite sure how you'll afford your engagement ring, why not consider cash loans?
As you can see, cash loans may be a useful option for covering a myriad of different expenses.
Are there any bad credit loans of $5,000 with guaranteed approval?
Unfortunately, we cannot help you apply for guaranteed approval loans of $5,000. This is because offering guaranteed approval is actually against the law. As a result, no lenders should ever offer a loan with guaranteed approval.
While this may seem initially disappointing, there are laws in place to protect consumers. Specifically, these laws are designed to prevent lenders from offering unsuitable products to consumers.
Lenders must undertake the following to meet their obligations:
Inquire into your current financial situation, as well as your objectives.
Take certain steps to confirm the above.
Finally, make an assessment about whether or not the contract is suitable.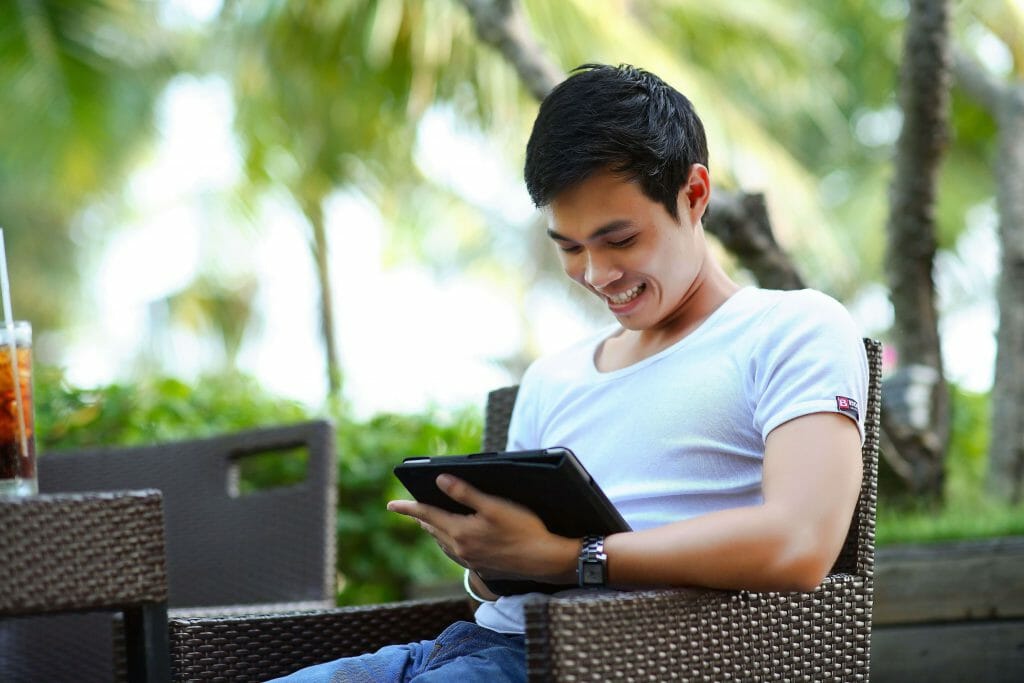 Is it easy to apply for bad credit loan?
Our lender-finder service is super easy to use! In fact, it takes only three simple steps to receive an outcome.
Head to our website and select how much you want to apply for.
Provide us with a few pieces of information.
We'll give you an outcome.
Just keep in mind, even if you pair with a lender, they will still need to assess your application. Therefore, matching with a credit provider does not guarantee approval.