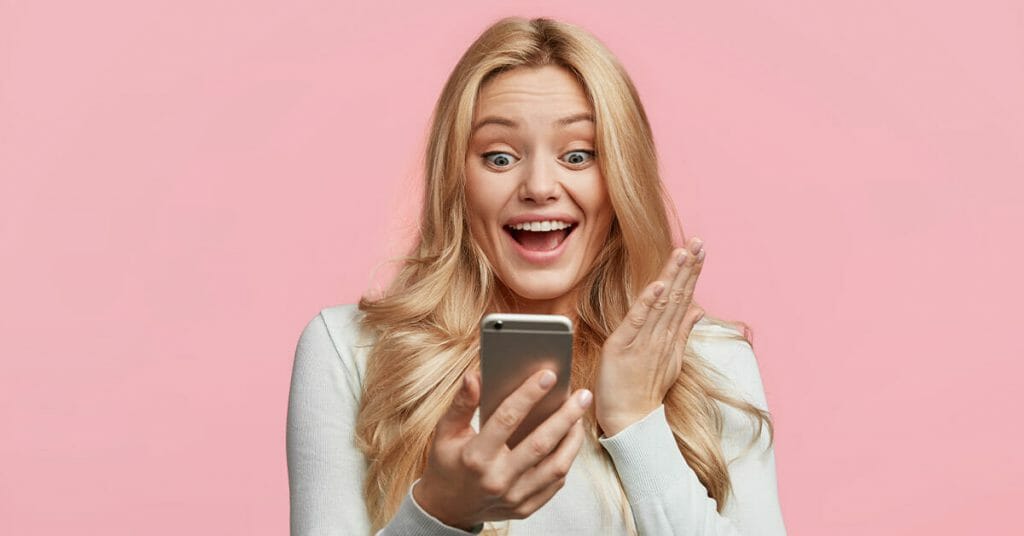 There is a whole wide world out there to explore, but sometimes you need a helping hand to get you there. That's where we come in…
Monzi can connect you with lenders who offer holiday loans big and small loans, so whether you're planning a trip of a lifetime, or need a flight loan to visit your family, we've got you covered.
What is a holiday loan?
A holiday loan or travel loan is exactly what it sounds like – a loan taken out for the purpose of paying for a holiday, flight or longer-term trip.
There are many reasons that people need travel or holiday loans. It's not our job to pry, it is our job to get you the loan you need when you need it.
How does it work?
If you've decided that you need a loan to go travelling, or for a holiday, then we may be able to assist you.
Monzi is a 100% online lender-finder service, putting you in touch with Australia's best lenders that will do their best to secure you the loan you need.
All it takes is for you to fill out our simple online application form. Our automated lender-finder system will then match you with the lender of your dreams, and they take it from there!
The whole process just takes 3 simple steps:
Apply for free!
Fill out our simple online application form telling us a bit about yourself and the kind of loan you need. This should take no more than a few minutes of your time. There is no need to submit any paperwork, all we need are some bank account details, your MyGov info and personal contact details. We don't charge anything for you to apply and you are under no obligation to accept any offer you are given.
Match
After we receive your information, our super-smart automated system gets to work to match you with a lender who can offer you the travel loan you want. Within a few seconds, you will have your answer. If one of our lenders can offer you a loan, they will then proceed with contacting you to gather more details.
Sign on the dotted line
If you are happy with the travel loan you're offered, then the next step is to agree to the contract that the lender sends to you. Once you've agreed, the money will be on its way to you. Happy days!
Why do I need Monzi to find a travel loan?
Save Yourself Time
Whilst it's true that you could do your own research to find a loan online, it can often be overwhelming to know where to even begin. With 1000s of lenders to choose from, how do you know who is going to offer you the loan you need with the terms you want? Going through dozens of applications for loans without knowing if they'll be accepted can be incredibly frustrating and time-consuming.
One Application Only
Fortunately, with Monzi's simple loan application form, you only have to apply once and your application will be put in front of hundreds of lenders. You don't have to wait days for an answer either, our automated system gives it to you within seconds, meaning that you know where you stand straight away.
Security
We are proud to work with reputable lenders who offer reasonable rates and repayment terms. So you can rest assured that you are working with a legitimate company who is fully compliant with the law. Monzi is officially certified by McAfee and Comodo meaning that you don't have to worry that your data will end up in the wrong hands.
Who can apply for a travel loan?
The great news is, we are pretty inclusive when it comes to who can apply for a travel loan. To apply you need to be:
at least 18 years old
an Australian citizen
or Permanent Resident
You'll need to provide:
a valid mobile number
a valid email address
Internet banking details
a bank statement which shows a regular income for the last 3 months
Do you tick all of the boxes? Then fill out our online loan application form to start the process today.
We highly advise you read this warning about borrowing before committing to any loan.
Travel loans bad credit: Is it possible?
Do you need a travel loan, but you're worried that a history of bad credit will hold you back? No need to worry! We work with lenders that offer holiday loans, cash advance and flight loans bad credit.
You may still need to have three months of employment and bank statements to prove your income.
Why do lenders need to see bank statements?
Providing a read-only bank statement is the easiest method to verify your employment income and outgoings. This way a lender can then verify whether you will be able to meet your repayment terms.
How much can I borrow?
Our lenders offer loans from $300 to $10,000 with repayment terms from 12 to 24 months. So you can get a travel loan big or small, for a trip big or small!
To get an idea of how much your weekly, bi-monthly or monthly repayments will be, you can check out our handy loan calculator.
How much will a travel loan cost?
The total cost of your loan will depend on how much you want to borrow and how long you want to borrow it for.
We cannot guarantee the costs of individual lenders. However, we can give you an idea of the possible costs.
Your repayment schedule will depend on the arrangement with the individual lender, but will usually be set up as a direct debit with your bank account so repayments will be deducted automatically. Easy right?
What if my circumstances change?
If your circumstance change once you have started making repayments towards your loan, all you need to do is contact your lender. If you need to adapt your repayment terms many of our lenders are understanding and flexible and will make arrangements that suit both you and them. Lenders will usually require 24 hours notice before the next repayment is due to make any changes.
What about holiday loans for bad credit?
If you have bad credit and you're looking for a holiday loan, then you may have been knocked back by big banks. At Monzi, we can find lenders that have a fresh take on bad credit. What does that mean, you may ask? Well, it means the lenders we find can look at more than just your credit score. We cannot guarantee they can offer no credit check loans, however, that shouldn't deter you from applying.
The lenders we find can look at your current relationship with money, rather than just your credit score. So, if you have bad credit and looking for an adventure, just apply with Monzi Fast Loans for a lender that offer cash loans for bad credit.
Can we help clients that receive Centrelink?
Yes, we sure can! If you are receiving Centrelink payments as part of your income, you may be passed over by the big banks. That's when you can turn to Monzi. We can find lenders that can offer holiday loans for people on Centrelink. The lenders we find can consider Centrelink payments as a regular income if you've been receiving the payments for more than 90 days, however not all payments are assessed.
Holiday Loans Australia Wide
We are proud to be Aussie, which is why we work with Australian lenders to deliver cash loans to Australians!
The lenders we work with are based all over the country, from Western Australia to Queensland, and everywhere in-between. To apply for a loan through Monzi you are required to be an Australian citizen or a permanent resident. You may need to provide proof of this before your loan is secured. Read more about bond loans here.
Ready to Apply?
Then, just scroll up and you'll find our loan calculator to get started. You can apply in minutes and have a new lender in no time!
Do you have any more questions?
If you have any more questions about applying for emergency loans, or how the process works, don't hesitate to check out our handy FAQ page.
If you're ready to go ahead and apply for a loan for your trip, then fill out our online application form now.